The Rules of the Harvest Part III
By: Rick Boxx
December 18, 2013
Harvest time, whether it's on the farm or in business, requires lots of hard work. When the harvest season is complete, it can be easy for us to point to our successes with pride, taking all the credit.
The third rule of the harvest is "God directs the ultimate outcome." Farmers know that their success is dependent upon the weather, commodity prices, and a host of factors under God's control. In business, however, God's providence may not be as evident; still, God is in control.
Proverbs 21:1 teaches, "In the LORD's hand the king's heart is a stream of water that he channels toward all who please him."
Whether you land a large contract, or have a record year, don't forget who ultimately directs the hearts of your clients. God does!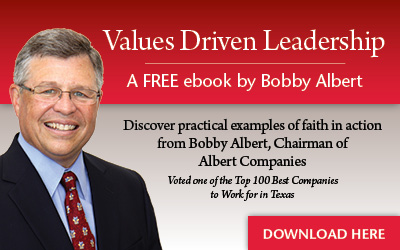 Learn more about Rick Boxx and Integrity Resource Center