Mission Based Entrepreneurialism
By: Rick Boxx
August 22, 2014
Pastor Eric Bahme wanted to plant a church in an urban area in Portland known for drugs and prostitution, but he questioned how to fund it. Being entrepreneurial he started a hotel and used the facility and its proceeds for the new church.
Pastor Eric is now planting his third church/hotel. His key to success is his customer service philosophy. According to an article on juneauempire.com, Bahme tells his staff, 'When Jesus is standing in front of you, how fast are you going to get him checked in?'
Colossians 3:17 teaches, "Whatever you do in word or deed, do all in the name of the Lord Jesus, giving thanks through Him to God the Father."
Any business can be a Kingdom-minded Business if you serve your customers like you would Jesus.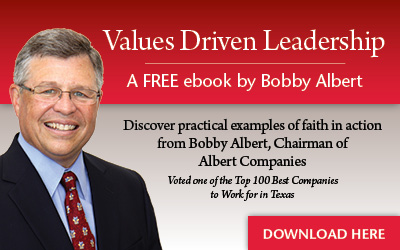 Learn more about Rick Boxx and Integrity Resource Center