A Courageous Stand
In 1931, R.G. LeTourneau's business was deep in debt. He was forced to obey his bonding company's rules to save his business.
According to his biography, R.G., known as the "Dean of Earthmoving Equipment," was told if he didn't work on Sundays that the bonding company would take over his project.
LeTourneau prayed about what to do. He was instructed to "Obey God, not man."
LeTourneau told the bonding company they "could take everything except his family," but he wasn't working on Sunday. The company backed down.
Joshua was told in Deuteronomy 31:6, "Be strong and courageous. Do not be afraid or terrified because of them, for the Lord your God goes with you."
God's ways require us to be courageous at times, but your faith will be rewarded.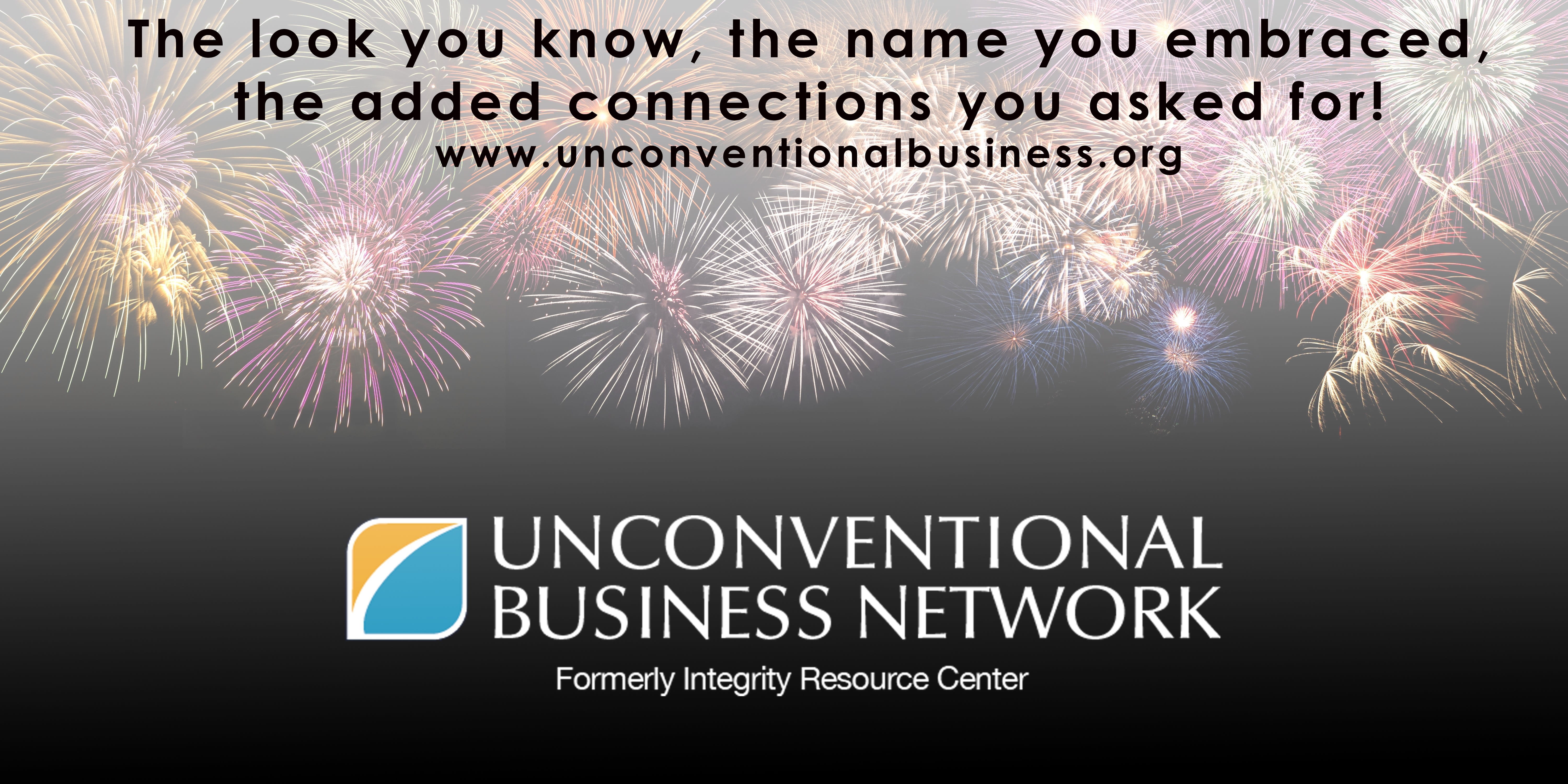 Learn more about Rick Boxx and Unconventional Business Network