The Extra Mile
By: Rick Boxx
April 28, 2014
Right before my speech at an event in California, my wife, Kathy, politely asked several unoccupied facility staff members if they would help us place our handouts on each seat.
(Where we typically host many of our IRC events, its very common for them to help us in this way.)
To her surprise, the facility manager, not knowing Kathy was nearby, interrupted them and said, Surely, you have something better to do than this. She can place her own handouts. They quickly disappeared.
Jesus taught in Matthew 5:41, Whoever forces you to go one mile, go with him two.
If Jesus said to go an extra mile for an enemy, surely a service oriented business should do at least that for a customer. If you do, your customers will love you!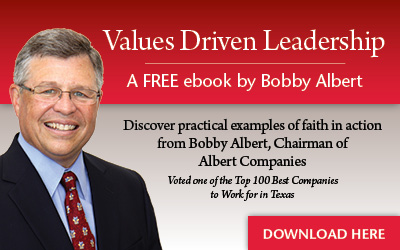 Learn more about Rick Boxx and Integrity Resource Center