The Right Thing to Do
Robin's family has a moving business, now run by her brother, Jim. Robin shared with me that one client hired Jim to move a heavy safe into their basement.
While navigating a narrow staircase, Jim scraped the wall slightly. Even though this wall was very scratched up already, Jim felt an obligation to admit his error.
When he showed this client the scratch and offered to fix the scraped wall, this client was stunned. Jim's integrity led the client to become one of their best ongoing customers.
Proverbs 28:6 teaches, "Better is the poor who walks in his integrity Than he who is crooked though he be rich."
Owning up to your mistakes, no matter how small, is not only the right thing to do, it also builds trust.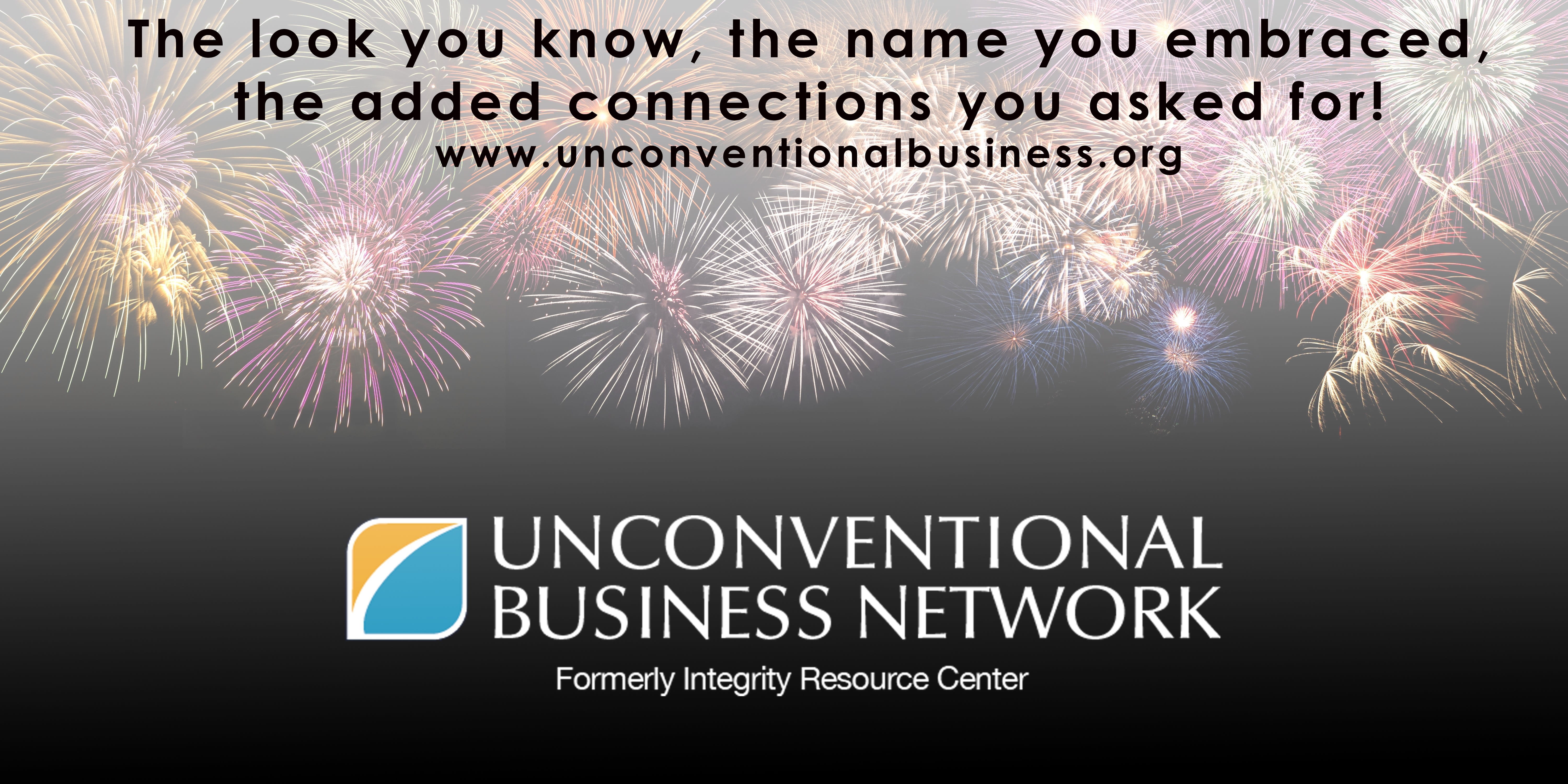 Learn more about Rick Boxx and Unconventional Business Network