A Living Hope
Blessed be the God and Father of our Lord Jesus Christ, who according to His abundant mercy has begotten us again to a living hope through the resurrection of Jesus Christ from the dead. - (1 Peter 1:3)
I read in the news the other day that the average number of friends people now have is two. It used to be three. Maybe it is the economy. Maybe people are looking at their friends and thinking,I can't afford you. I'm sorry. I'm cutting back to two—next year, probably one. And who knows after that?
Some friendships are what I would describe as high-maintenance. These are friends who get easily offended and get upset if you don't call them every weekend and do something with them and give them a basic, daily update of everything you are doing.
But then there are friendships that go on for years. I have friends whom I have known for more than 35 years. I won't see them for a year, and when I do see them, we actually will pick up where we last left off. It is like we were just together.
In heaven, we will be able to pick up where we last left off with our friends and loved ones. There are things we wish we could have said to them. And there are things we wish they would have said to us. But the conversation was cut off.
Have you ever been talking to someone on the phone and lost service? You were in the middle of a conversation, when suddenly it began to feel like a one-way conversation. This happened to me recently. I was talking to my wife, and we were going back and forth. I asked her something and, after a long pause, wondered, Why isn't she answering me? She had been off the phone for awhile. We had been cut off.
In heaven, there will be reunited relationships and continued conversations. Because of the resurrection of Jesus, we will have resurrected relationships.
Summary sentence: Resurrections relationships happen in heaven!
Tags: Friendship, relationships
Copyright © 2012 by Harvest Ministries. All rights reserved.
Unless otherwise indicated, Scripture taken from the New King James Version. Copyright © 1982 by Thomas Nelson, Inc. Used by permission. All rights reserved.
For more relevant and biblical teaching from Pastor Greg Laurie, go to www.harvest.org
and
Listen to Greg Laurie's daily broadcast on OnePlace.com.
Watch Greg Laurie's weekly television broadcast on LightSource.com.
SPECIAL OFFER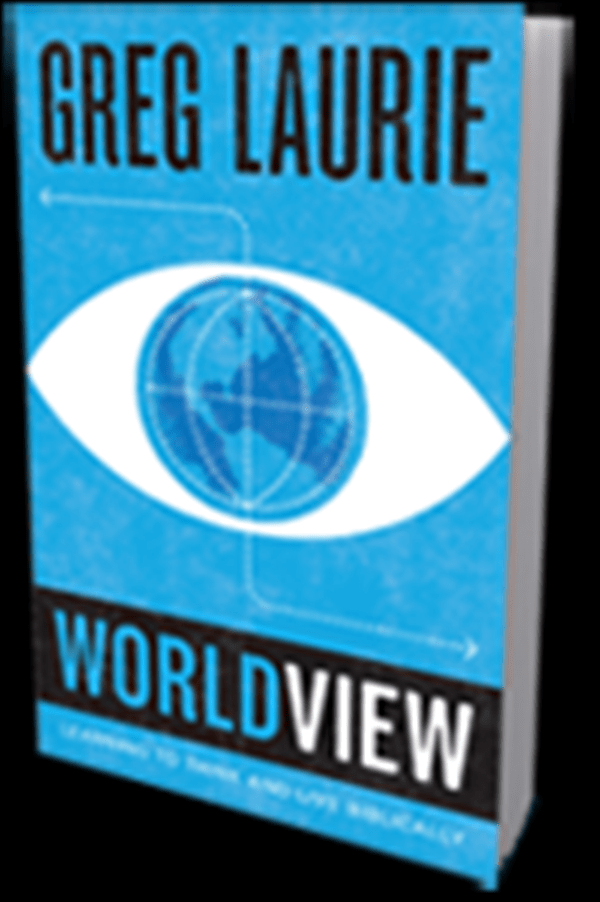 In appreciation for your gift this month to Harvest Outreach Ministries, we want to send you Worldview: Learning to Think and Live Biblically.
"We can't allow our emotions to dictate our worldview; rather, we must base our worldview on absolute truth. And the only place where you can find that absolute truth is in the pages of Scripture." —Greg
You can receive your own copy of Worldview: Learning to Think and Live Biblically in appreciation for your gift today to Harvest Ministries. This resource outlines the principles for you to build or rebuild a proper biblical foundation for your life.