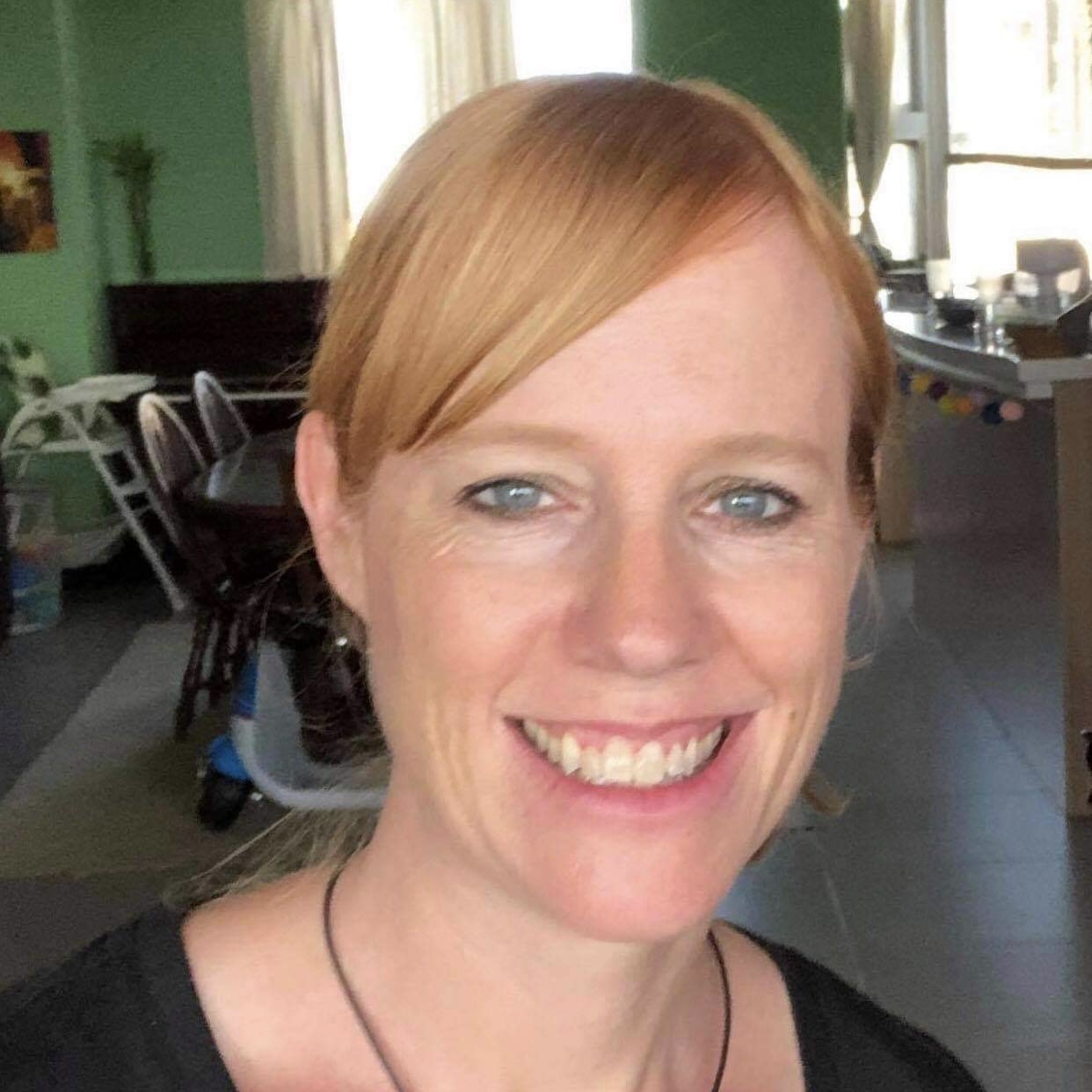 September 13, 2021
When God Speaks Through Cabbage
GLORIA HSU, COMPEL Training Member
Lee en español
"My sheep listen to my voice; I know them, and they follow me." John 10:27 (NIV)
I don't remember all the circumstances surrounding that day. But all I really need to remember is that I had a newborn recently diagnosed with Down syndrome, was raising four boys under the age of 8 and was too tired to go buy the cabbage needed to make the dumpling soup I was suddenly craving.
I would have to let go of my simple longing for soup that day. But somehow it didn't feel simple.
Suddenly, the doorbell rang, and to my surprise, a woman I had met only once was standing there smiling, holding a head of cabbage in her hands. "We were hiking when I saw a man selling cabbage, and I thought of you," she said, offering me the leafy vegetable. Stunned tears filled my eyes.
If you're like me, you sometimes feel exhausted from desperately trying to learn the sound of God's voice. Some days, it's difficult to believe that He cares enough to show up in our seemingly little things. And when we have the strength to pray, it can be easier to look for Him in our spoken prayers rather than the unspoken longings of our heart.
John 10:27 had become my feeble heart's cry in those years: "My sheep listen to my voice; I know them, and they follow me."
There were times I had almost given up hope that I would ever understand what His voice really sounded like. It was difficult for me to comprehend and believe that He would actually speak in such detailed and caring ways specifically for me. I wouldn't have known to look for Him there, among my prayers unspoken or my longings buried deep. I had somehow missed three very important words in the middle of this beautiful verse: "… I know them …"
While we are learning to recognize God's voice and follow Him, He is already fully knowing us.
While I was looking for His voice in barely audible whispers or earth-quaking signs, He was showing me that His voice was right there in the gift of a cabbage, in the gift of being known.
Remembering this moment, I can hear God's words underneath my friend's words: "This cabbage is from Me. See how well I know you? I delight to bring you good gifts, to comfort you in your confusion, to give you rest in your weariness and to meet you in your longings. Can you hear Me? This is My voice. I don't want you to miss Me in the small things, in your everyday. I am here, speaking now."
We can learn to know His voice because He knows us first. Isaiah 65:24 tells us, "Before they call I will answer; while they are still speaking I will hear" (NIV). While we are searching for Him, He is finding us. While we are waiting and longing, He is speaking and answering. Sometimes, He even comes right up to our door and rings the bell.
Dear heavenly Father, thank You so much for Your promises, that we can know Your voice and that You know us first. We desperately long for these truths to take deep root in our hearts. May Your love for us break through our fears and our unbelief. Show us today that You are near, that You know us and love us, and that we can grow in our knowing of You and Your voice. In Jesus' Name, Amen.
OUR FAVORITE THINGS
Does that hard thing you're walking through make you question if God sees everyone else's pain but yours? Our newest devotional, Hope When Your Heart Is Heavy, offers biblical encouragement and stories from other women just like you to help you know God sees you and has not left you. Written by our COMPEL Writers Training members, this devotional is FREE with a gift of your choice for a limited time. Don't wait! Click here to learn more.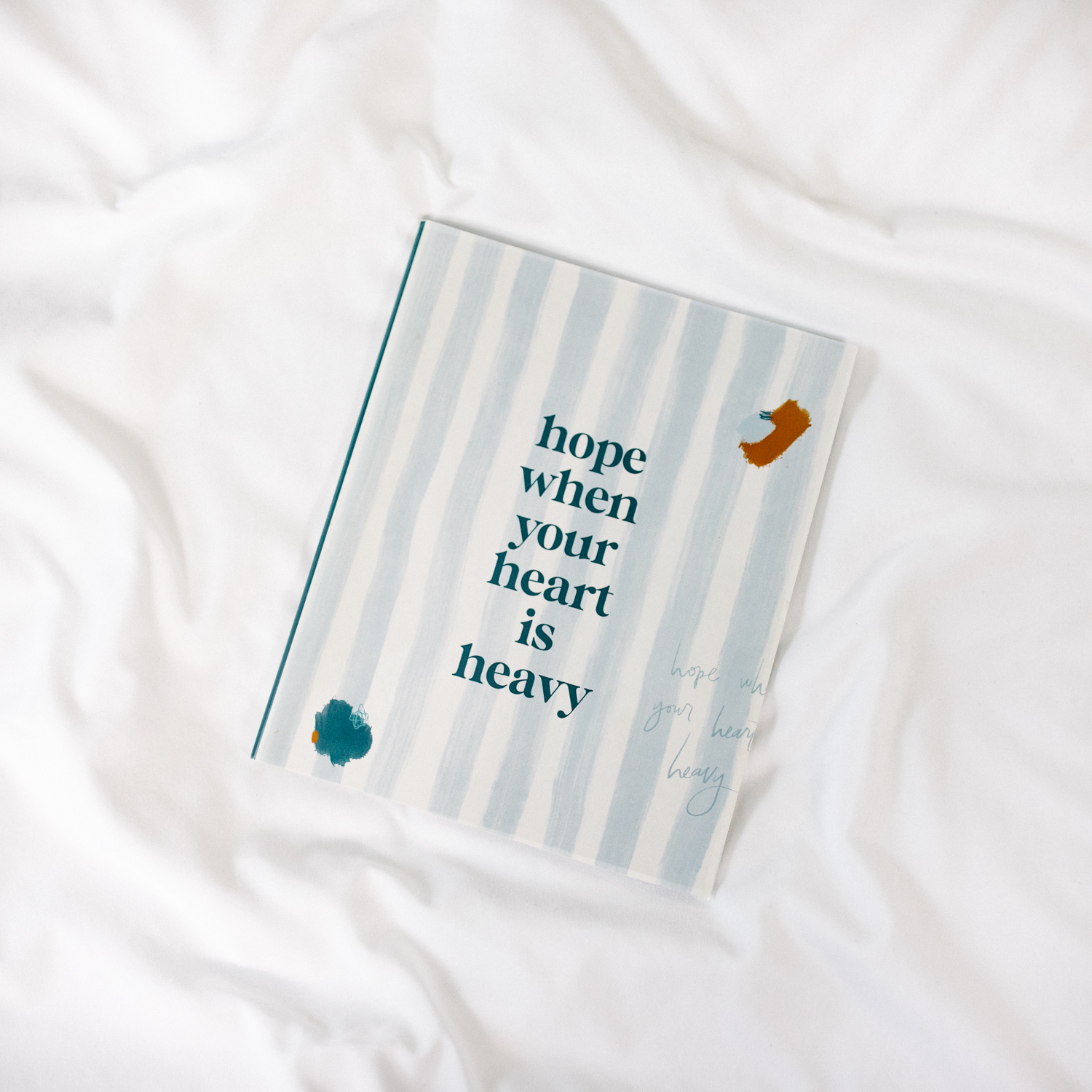 ENGAGE
Would you like writing tips and advice from published writers sent to your inbox every week? Subscribe to the COMPEL Training blog today!
Are you interested in building a community alongside your daily Encouragement for Today devotions? We want to invite you to our new Facebook community group, where you will be able to engage with our devotions writers, meet and share with other devotion readers and cultivate a lifestyle of devotion to the Lord. You are just a click away from joining, and today is your day! Don't wait … join here!
FOR DEEPER STUDY
Revelation 3:20, "Behold, I stand at the door and knock. If anyone hears my voice and opens the door, I will come in to him and eat with him, and he with me." (ESV)
Jeremiah 33:3, "Call to me and I will answer you, and will tell you great and hidden things that you have not known." (ESV)
Take a moment today to sit with Jesus and meditate on these words for you: "I know you." How does sitting with this phrase and letting yourself believe it change how you feel right now?
Reflect on the promise that God knows you and He is speaking to you. It may not be cabbage, but there are a million other ways for Him to love you and speak to you. How has God spoken to you in the past? We would love to know in the comments!
© 2021 by Gloria Hsu. All rights reserved.
Proverbs 31 Ministries
P.O. Box 3189
Matthews, NC 28106
www.Proverbs31.org