How to Get People to Change [Part 1]
Are you ready for some good news?
The more free you become, the more likely you are to be able to help others get free of shame.
Today's text: "Do not be overcome by evil, but overcome evil with good." (Romans 12:21, ESV)
How can we help people change?
It doesn't really help to point our fingers and say, "You shouldn't do that!" Shame doesn't change a person's heart – it just manipulates them into a temporary action. It doesn't make them free. Eventually the shamed person will find some other way to go back to sin that masks their pain. The real issue is in the heart. Until a man knows he is a son of the Father, until a woman knows she is a daughter of the Father, there can be no real change. Intimacy with the Father brings inward change.
So how can we be in the business of helping people get free?
One important step is to first get the shame off of you. Focus on who you can be. Let your heart be changed by the Lord. Ask the Lord to help you grow in your relationship with Him every day so that you might know more of His love and become more intimate with Him. Ask Him to help you stop bearing your own shame. The more shame you have in your life, the more likely you are to shame others.
Helping people get free from shame does not mean condoning sin in that person's life – God is clear about the fact that sin gets in the way of intimacy with Him – but it does mean choosing mercy instead of manipulation and speaking the truth in love. In this way we can encourage one another into the fullness of Christ's forgiveness and love, the place where real change begins.
And that's the Gospel!
---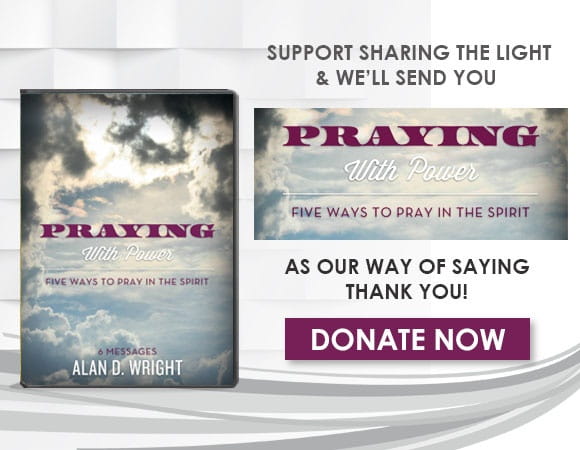 For more information please visit SharingtheLight.org.