Heart Transplant
By Annie Yorty
"But the words you speak come from the heart—that's what defiles you. For from the heart come evil thoughts, murder, adultery, all sexual immorality, theft, lying, and slander" (Matthew 15:18-19 NLT).
A man named Chuck is alive and thriving today because he just received a new kidney to replace his malfunctioning organs. The surgeon cut into his flesh to remove the diseased kidneys that were allowing toxins to flood his body—toxins that were slowly killing him. Where did Chuck get his new kidney?
In a remarkable display of God's kindness, my friend Judy donated a healthy kidney to him. Thanks to modern medicine, doctors could remove one of her two kidneys without sacrificing her life. Most organ donation, however, requires that someone dies before another can live. Heart transplants, for example, can only come from a person who has recently died or who is brain dead and kept alive by artificial means.
Jesus addressed the need for a heart transplant when he spoke to the hypocritical religious leaders of his day. "But the words you speak come from the heart—that's what defiles you. For from the heart come evil thoughts, murder, adultery, all sexual immorality, theft, lying, and slander" (Matthew 15:18-19 NLT).
In case we think Jesus' words only applied to those particular leaders, God spoke the same truth in the Old Testament through His prophet Jeremiah about every person. "The human heart is the most deceitful of all things, and desperately wicked. Who really knows how bad it is" (Jeremiah 17:9 NLT)? Try as we might, we cannot heal the sickness of our hearts. Only a transplant will solve our wickedness.
This brings us to another unpleasant truth. Someone must die to provide a new, healthy heart. But if every human's heart is unsuitable for transplant, where can a donor be found? There is only One who can solve this conundrum. Jesus, called both Son of God and Son of Man, is fully God and fully human. Because He's God, His perfect, holy human heart meets the stringent requirements for the transplant process.
But first, Jesus had to die. In obedience to His Father, Jesus allowed Himself to be executed on a cross, taking the death sentence deserved by every human who would ever live throughout history. On the third day after His death, God raised Jesus from the dead.
As a result, each of us may receive the heart transplant we so desperately need. It's ours for free if we are willing to humbly confess the need for Jesus as our Lord and Savior. When we bow in submission to follow Him instead of our own wayward heart, then He performs the transplant.
This miraculous exchange was promised by God to His people long ago through His prophet Ezekiel. "And I will give you a new heart, and I will put a new spirit in you. I will take out your stony, stubborn heart and give you a tender, responsive heart. And I will put my Spirit in you so that you will follow my decrees and be careful to obey my regulations (Ezekiel 36:26-27 NLT).
Both Chuck and Judy experienced pain in the transplant process. As one who has received a new heart through Jesus, I admit that I have sometimes struggled with the pain of letting go of my original, deficient heart. I was quite familiar with the old one. The change was challenging. But God patiently helped me through the required rehabilitation that comes after a transplant. Now my healthy heart pumps the grace of God throughout my being. In freedom, I am able to obey God's commands and receive His blessing.
What about you? Have you noticed a certain hardness in your heart? Is your joy constricted by poor grace flow? Have you asked Jesus to come and transplant a tender and responsive heart to replace your desperately wicked heart? If you haven't yet given up your old heart, I encourage you to pause now and talk to God about receiving Jesus as your Savior and committing to follow Him.
If a new heart beats in your chest, cooperate with God in rehab, so it functions at full capacity. Learn from His Word how to strengthen your heart muscle to obey Him in all circumstances. Tell other people about the new life you received through Jesus. God wants to save every person who is dying from a sin-ravaged heart. Bring them to the Great Physician for a heart transplant.
Intersecting Faith and Life:
What are some ways your new heart enables you to obey God's commands? Who in your sphere of influence needs to hear about God's heart transplant?
Further Reading:
Psalm 51:9-12
2 Corinthians 5:11-21
What Is Salvation?
Photo credit: ©GettyImages/Natali_Mis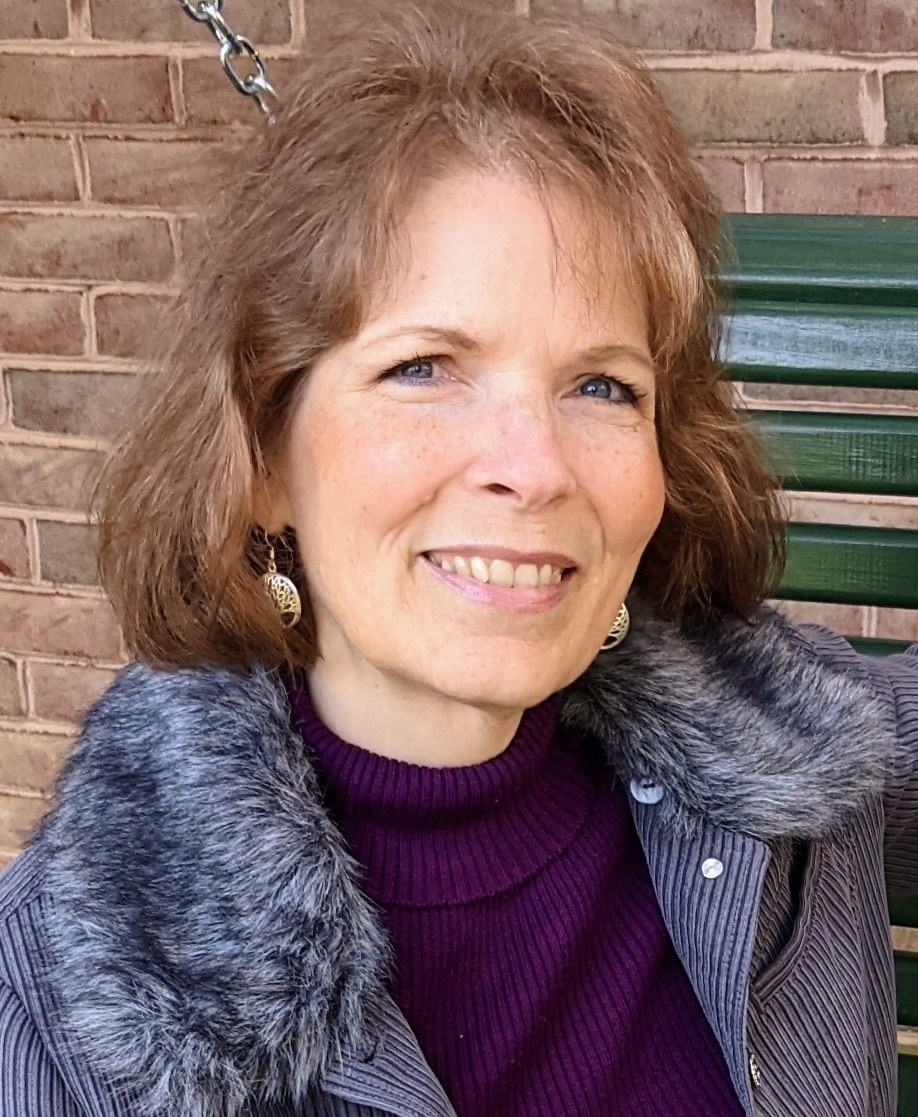 Annie Yorty writes and speaks to encourage others to perceive God's person, presence, provision, and purpose in the unexpected twists and turns of life. Married to her high school sweetheart and living in Pennsylvania, she mothers a teen, two adult children (one with intellectual disabilities), and a furry beast labradoodle. She has written From Ignorance to Bliss: God's Heart Revealed through Down Syndrome. Please connect with her at http://annieyorty.com/, Facebook, and Instagram.
Check out fantastic resources on Faith, Family, and Fun at Crosswalk.com!
Want to grow your prayer life? The So Much More Podcast shows you how to create space to be with God. This podcast, hosted by Jodie Niznik, introduces you to two types of scripture experiences: Lectio Divina and Imaginative Prayer. Join our growing prayer community today!