Deliver Me from Temptation
By Aaron D'Anthony Brown
"Be sober-minded, be alert. Your adversary the devil is prowling around like a roaring lion, looking for anyone he can devour." (1 Peter 5:8)

"No temptation has come upon you except what is common to humanity. But God is faithful; he will not allow you to be tempted beyond what you are able, but with the temptation he will also provide the way out so that you may be able to bear it." (1 Corinthians 10:13)
The Temptation
Since the Fall of Man in the Book of Genesis, our world has become replete with all kinds of foul and evil deeds. The limits of sin are only the limits of human imagination. And with our propensity to do wrong comes temptation, the temptation to commit new sins or to return to something familiar.
Jesus experienced temptation in the desert when Satan tested Him and even offered Him all the kingdoms of the Earth. Job was tempted by his wife to curse God. And Joseph was tempted by the pharaoh's wife to commit infidelity. What does temptation offer you?
For some believers, addiction promises a sweet release from the day's troubles, a fulfilling escape. Others think that entering into a relationship, any relationship, will add to their lives a sense of purpose. Then there are those who are tempted at every turn to put themselves first because they don't truly see themselves as worthy.
Temptation wears many faces and makes many promises, but they're all the same. False. Jesus spoke the truth over the deceit Satan offered Him. And Satan fled. Job overcame his trial, as did Joseph. The same can be true for us if we don't answer when temptation knocks.
The Deliverance
Despite how we often feel in the moment, the temptation is not stronger than us - not with the help of God and other people. The mistake we make is neglecting to ask for help. As Scripture states, nothing has overtaken us that someone somewhere has not also experienced. This means we can learn from the mistakes that others have made. Scripture also says that God will help us bear whatever burden we are experiencing. He provides a way out of the sin if we choose it.
The next time an urge to sin hits, we can find solace in knowing that we are supported and that the urge will pass if we give it enough time. With every temptation, we can experience deliverance, but we have to make the effort to get there. The choice is ours.
Intersecting Faith and Life:
The next time temptation appears before you and starts making false promises consider using one or even all of these strategies. The less of a foothold we give Satan, the less power he will have over our minds and bodies.
Flee
The easiest time to flee temptation is when the thought first enters your head. A seed is easier to move than a mountain. Fleeing can look like physically running, but fleeing can also mean turning off the computer if you struggle with pornography or postponing a conversation if you're prone to angry outbursts.
Fleeing requires time, effort, and a whole lot of commitment, but rest assured that by fleeing, you're weakening the temptation. Eventually, the desire to sin will go away. And when temptation reappears, and it will repeat the process. The more we commit to fleeing, the easier the process becomes, and the less we will struggle with any particular sin.
Pray
What can any of us do against sin without the help of God? When we pray to God, we have the opportunity to bring before Him any and every temptation, any and every thought that is not reflective of the kingdom. God knows our situations and struggles. Prayer helps us let Him in in our process of overcoming. He offers deliverance, but we have to seek Him.
Set Boundaries
One way to flee temptation before actually fleeing is to set boundaries. If we live by certain restrictions, we protect ourselves from going astray. Scripture already gives us certain boundaries for avoiding sin. Examples are not being captivated by lust, avoiding lies and deceit. However, sometimes we need to add more boundaries to our lives.
If you struggle with social media, consider setting a time limit or getting rid of your online profiles together. If you binge television, set a time limit for viewing and make a plan to exercise. With more boundaries, we will struggle less with temptation.
Stay Accountable
No matter how much we plan or don't, or how much we pray or don't, there's only so much we can do on our own as individual flawed, sinful humans. We need accountability from others to call us out when we do wrong or even commend us when we do right. None of us has all the answers. None of us is perfect. Thankfully, there is no need to be when we have the help of God and other people in our lives.
Further Reading:
Photo credit: Unsplash/Naassom Azevedo
---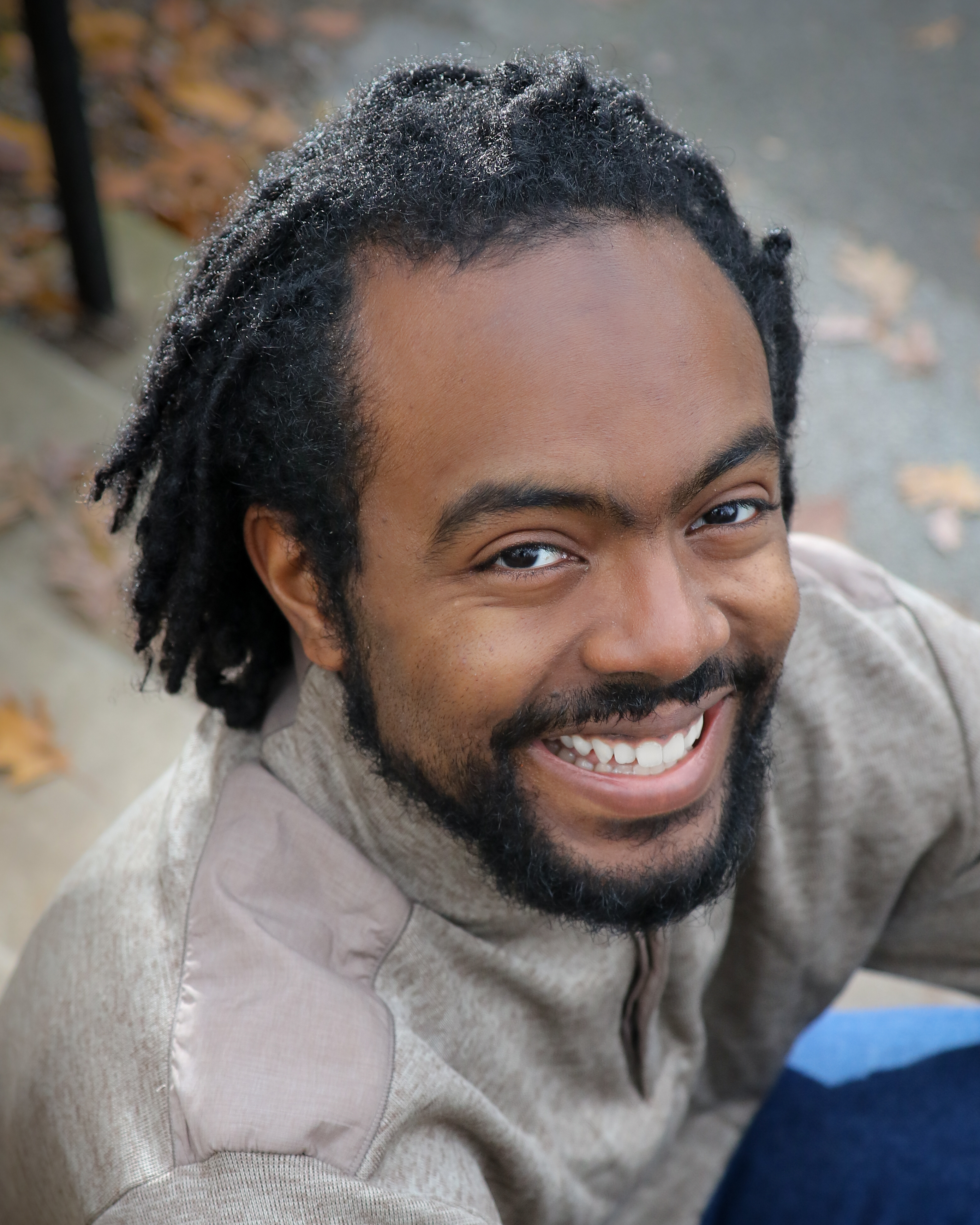 Aaron D'Anthony Brown is a freelance writer, hip-hop dance teacher, and visual artist, living in Virginia. He currently contributes work to iBelieve, Crosswalk, and supports various clients through the platform Upwork. He's an outside-the-box thinker with a penchant for challenging the status quo. Check out his short story "Serenity."
Check out fantastic resources on Faith, Family, and Fun at Crosswalk.com!
Want to grow your prayer life? The So Much More Podcast shows you how to create space to be with God. This podcast, hosted by Jodie Niznik, introduces you to two types of scripture experiences: Lectio Divina and Imaginative Prayer. Join our growing prayer community today!