Is Jesus Really Coming Again?
By Mason Betha
What shall be the sign of thy coming…
– Matthew 24:3
For many centuries, the phrase the last days has echoed across the land. As a result, millions have come to know and make the Lord Jesus Christ the Lord of their lives. On the contrary, others grew insensitive to the call and warnings of the Bible altogether.
Now, the Scriptures give numerous warnings of what to look for during the last days. Though the Bible never gives us an actual date of Jesus' return, it does give a descriptive view of each event that will occur before and when He returns.
In the Gospel of Mark chapter 4, the Bible clarifies that when Jesus returns, many will be living very loosely, natural disasters will reoccur, there will be wars and rumors of them plaguing the land, and the hearts of many who were passionate pursuing Christ will begin to change. This refers to where we are today!
Over the last couple years, I've heard all kind of statements like "99 percent of the signs necessary for the Lord's return have already been manifested" and "even the spirit of the Antichrist has been present for years." The question is: Can we see it? Are we too distracted to notice the times that we are in?
As people under God, we must take notice. We must not continue to make our decisions based upon everything but God. Individual change is our only hope. We are closer than we have ever been before to Christ's second coming. Therefore, it is a great time to start living like it. Get your house in order today!
Watch today's Born to Succeed broadcast at Lightsource.com.
For more from Mason Betha and Born to Succeed Ministries, please visit borntosucceed.org.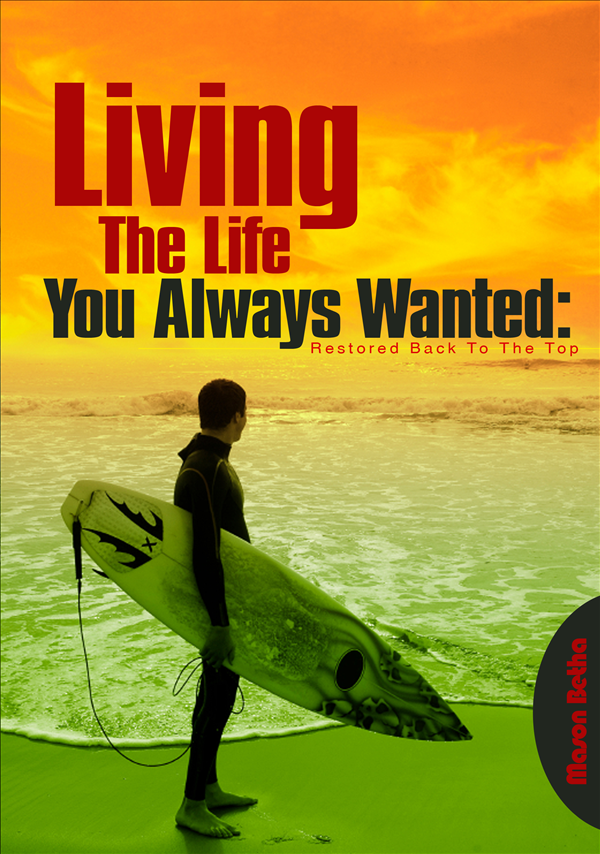 According to the very first chapter of the Bible, God created you in His image. But as you live out your life here on earth, can you truly live the life you want while living the life He wants for you?
In this brand new 3-message series from Mason Betha called Living the Life You Always Wanted: Restored Back to the Top, you'll discover how God bestowed His image upon you so that you could rule and live your life with power. You will have the tools to live above your circumstances and above your emotions. No matter what "hand you were dealt," God wants you at the top. Learn straight from the Word of God about how He wants to restore you back to your original position of authority as His child!