Always Pray!
By Twyla Betha
ALSO [Jesus] told them a parable to the effect that they ought always to pray and not to turn coward (faint, lose heart, and give up).
– Luke 18:1 AMP
As a follower of Christ, you should make up your mind to always have communication and fellowship with God. Fellowship with God is exactly what He wants from you. God wants you to spend time with Him, hear from Him, and grow into a better relationship with Him. And one way of fellowship is to continually pray. Prayer is communication with God! It's where you talk to Him and He talks back to you.
Many believers know that they should pray. But how many make prayer a daily, regular part of their life? The Word tells us that we ought to always pray and not to faint. Don't give up, cave in, or quit on your prayer life. Why? Because prayer is going to be where you find your answers and your way out. Even if you feel like you have already prayed, keep praying. Even if you feel like your prayer hasn't been answered yet, keep praying.
It's in the times where we feel like God is not answering our prayers that we may look for a new way or even a new answer. Many look to the works of their hands and what they can do about the situation instead of looking to Jesus. Many often look to their head for the answer rather than to Jesus, who is the answer. No more trying to solve your issues by yourself! Look to Jesus and always pray. He will answer.
Watch today's Born to Succeed broadcast at Lightsource.com.
For more from Mason Betha and Born to Succeed Ministries, please visit borntosucceed.org.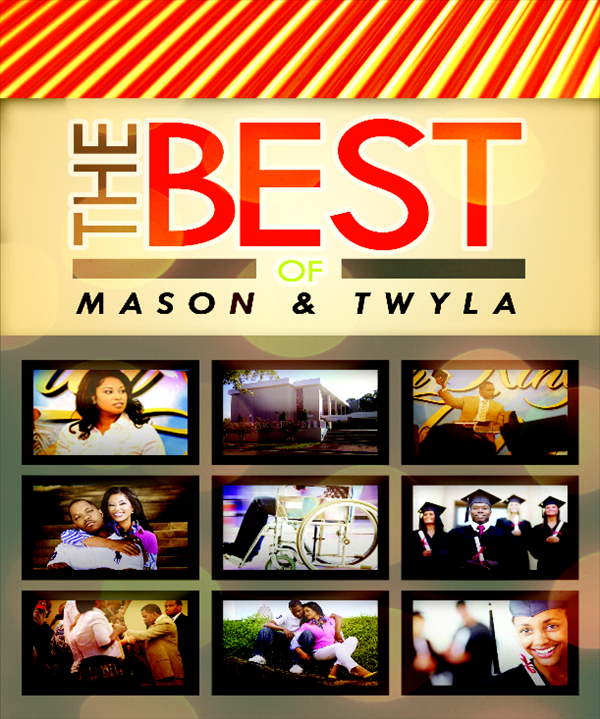 If you're like most Christians, you'd love to experience God's very best blessings in the coming year. So to help you walk closer with Christ than ever before in 2012, Mason Betha wants to send you his six most compelling messages from 2011 together in one CD set called Best Of 2011.
In these six powerful messages, you'll discover what it really means to give generously to receive God's blessings. You'll also find out what you can do to re-establish your love for God.
God's best is yet to come for you in 2012. So find out today how you can walk in His light when you request Best Of 2011!