Follow Me, I Know the Way! (Mark 1:17)
By: Rachael Adams
And Jesus said to them, "Follow me, and I will make you become fishers of men." – Mark 1:17
"The park closes in ten minutes," the person over the loudspeaker boomed. We'd ridden everything we wanted except for one last rollercoaster. With a knowing nod, my son and I started the gauntlet from one end of the park to the other.
"Follow me, I know the way!" I yelled as I strategically zig-zagged through the crowd, my bag bouncing upon my back. Sweat dripping from our foreheads and gasping for breath, we reached our destination with only a couple of minutes to spare.
"We made it!" I exclaimed, raising my hand to celebrate with a high-five. Hands at his sides, my son looked down in disappointment. "Mom, this isn't the right ride."
We laugh at the mishap now, grateful for the reminder to be careful who we follow with minimal consequence. However, in our spiritual life, there is so much more at stake. Quite frankly, the people we are following might not know the way.
Admittedly, I'm prone to follow other people. Sometimes, I even follow people I don't know. I emulate their actions and behaviors in an effort to become more like them. The problem is Jesus wants us to follow and become more like Him, not others.
Throughout Scripture, Jesus extends the invitation to follow Him. One of my favorite followers is Peter. Much like us, his first interaction with Jesus was an invitation to follow (Mark 1:17).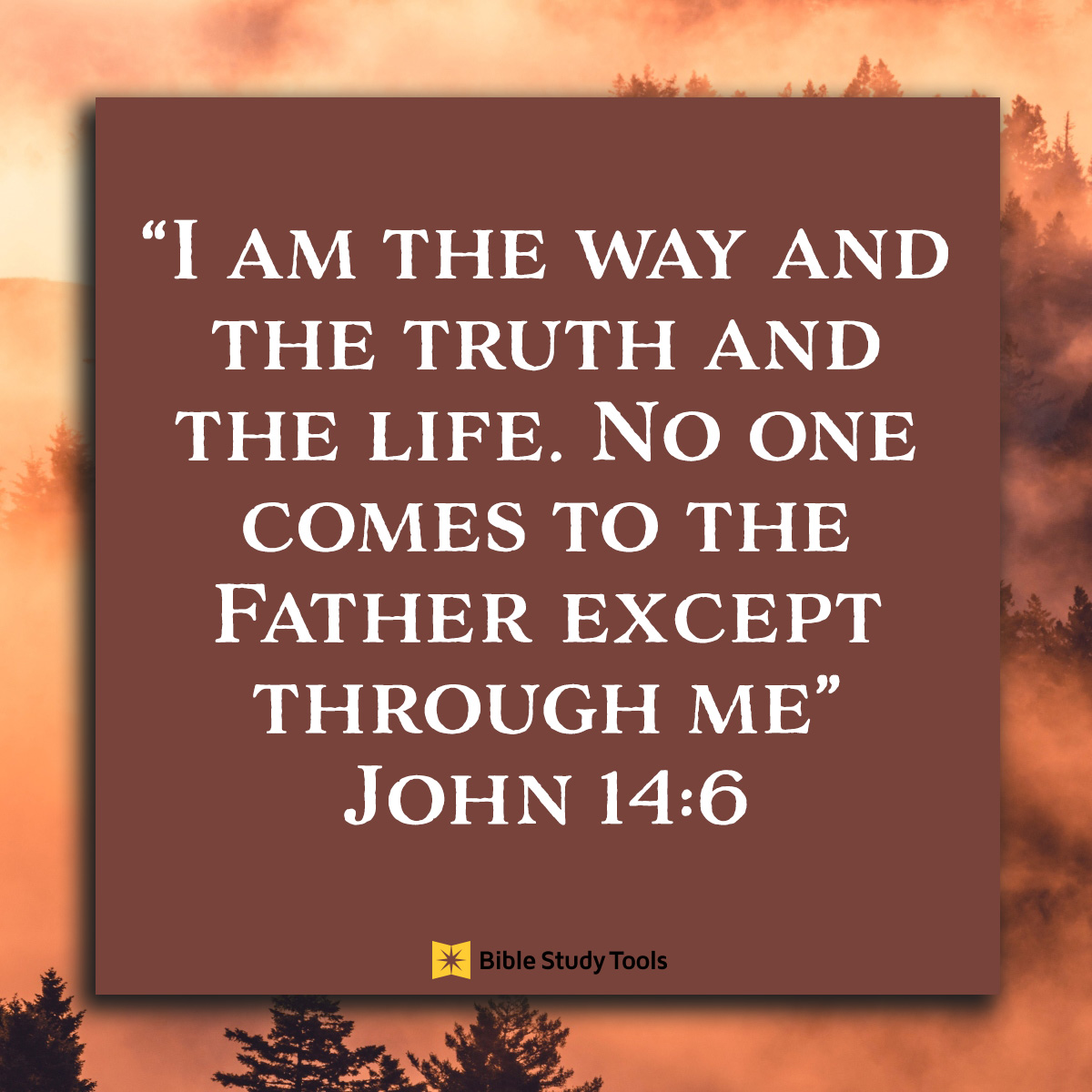 As a disciple, Peter followed Jesus faithfully witnessing miracles firsthand and even following Him to walk on water (Matthew 14:29). Later when Jesus was arrested, Peter followed Him, but this time at a distance — which in turn led to his denial and despair soon thereafter (Mark 14:54).
In His graciousness, Jesus appeared to Peter after His resurrection and invited Peter to follow Him once again. Regrettably, Peter was focused on John rather than Jesus and asked, "Lord, what about him?"
Interestingly enough, Jesus's last words to Peter match His first. He answered, "What is that to you? You must follow me" (John 21:19-22).
Friend, Jesus issues this same invitation and challenge to us — to take up our cross daily and follow Him alone (Matthew 16:24). Even well-intentioned Christ-followers can lead us astray and how painfully tragic it would be to find ourselves at the wrong destination with only minutes to spare.
Following Jesus is not easy. Peter can attest to that and I have a feeling you can too. There is a cost, but the value of following Him is infinitely greater. Because those who follow the Lamb will be with Him eternally (Revelation 14:4).
We may stumble, get distracted, and detoured, but we can follow Him because as His sheep we know His voice. Do you hear Him calling?
Follow me. I know the way!
Sweet sister, He is the way. The only way (John 14:6). So with a knowing nod, let's run with perseverance to our final destination. May we be among the many faithful followers by Jesus's side high-fiving in victory for all of eternity because we made it there together.
---
Rachael Adams is a writer, speaker, podcaster, and founder of The Love Offering. Her heart's desire is to encourage women to realize their God-given purpose to live out our faith together by loving God, loving others, and learning to love ourselves. Rachael and her husband live in Kentucky with their two children. Connect with her online at rachaelkadams.com or @rachaeladamsauthor on social media.
We want to experience God through the Bible… we really do!
But our good intentions fall flat when reading the Bible just doesn't seem to help us experience God in a real way. What should feel alive often feels confusing and boring and irrelevant. But it doesn't have to.
In the How to Study the Bible podcast, pastor and Bible teacher Nicole Unice brings life back to reading the Bible by walking listeners through her Alive Method of Bible study, helping us personally encounter God through his Word by giving us a practical, clear road map for understanding, interpreting and applying Scripture to our lives. Just click below to start listening now!