When God Interrupts Your Plans
by Lynette Kittle
"This is how the birth of Jesus the Messiah came about: His mother Mary was pledged to be married to Joseph, but before they came together, she was found to be pregnant through the Holy Spirit."— Matthew 1:18
Have you ever had God interrupt your plans? Not just small ones but big ones, like whom you'll marry, where you'll live, work, or go to school?
Maybe at the time, you recognized it was God's hand in your life, intervening and changing your situation? Or possibly when it was taking place, you didn't have a clue.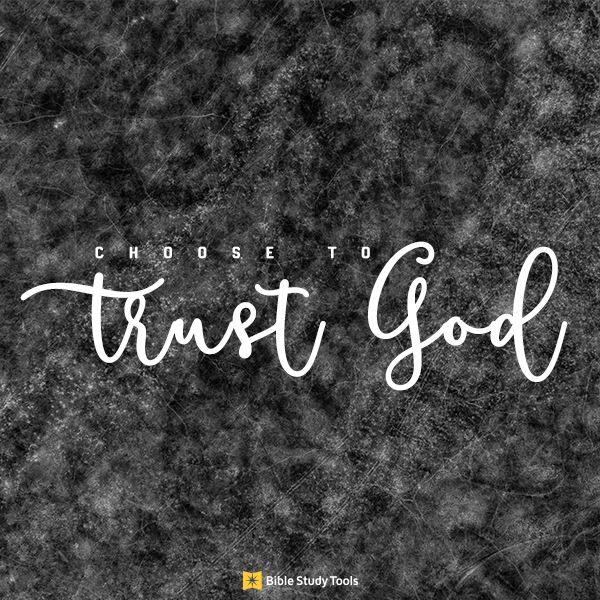 Mary the mother of Jesus was living a quiet life engaged to Joseph, when God interrupted her plans by sending the angel Gabriel to deliver a message to her (Luke 1:26-27).
"The angel went to her and said, 'Greetings, you who are highly favored! The Lord is with you!" (Luke 1:28)
It seemed like such a wonderful kind of message, yet Luke 1:29 describes her reaction, "Mary was greatly troubled at his words and wondered what kind of greeting this might be."
Mary was deeply concerned, "But the angel said to her, 'Do not be afraid, Mary; you have found favor with God. You will conceive and give birth to a son, and you are to call Him Jesus. He will be great and will be called the Son of the Most High. The Lord God will Him the throne of His father David, and He will reign over Jacob's descendants forever; His kingdom will never end'" (Luke 1:30-33).
Sill Mary asked how this could be since she was a virgin, to which, "The angel answered, 'The Holy Spirit will come on you, and the power of the Most High will overshadow you. So the holy one to be born will be called the Son of God (Luke 1:36).
His words removed her doubt and revealed her heart as she answered, "'I am the Lord's servant. May your word to me be fulfilled.' Then the angel left her" (Luke 1:38).
How does your heart respond when God interrupts your plans with a life-shaking event?
At first, like Mary, do you also feel greatly troubled? As she questioned God at how these things could possibly occur in her life, do you question Him, too? Do you, as Mary did, need reassurance of His presence in the midst of it?
If so, God reassures you in Isaiah 41:13, "For I am the Lord your God who takes hold of your right hand and says to you, Do not fear; I will help you."
If your plans have been disrupted, instead of turning to fear, choose to trust God, believing He will help you.
---
Lynette Kittle is married with four daughters. She enjoys writing about faith, marriage, parenting, relationships, and life. Her writing has been published by Focus on the Family, Decision, Today's Christian Woman, iBelieve.com, kirkcameron.com, Ungrind.org, and more. She has an M.A. in Communication from Regent University and serves as an associate producer for Soul Check TV.
We want to experience God through the Bible… we really do!
But our good intentions fall flat when reading the Bible just doesn't seem to help us experience God in a real way. What should feel alive often feels confusing and boring and irrelevant. But it doesn't have to.
In the How to Study the Bible podcast, pastor and Bible teacher Nicole Unice brings life back to reading the Bible by walking listeners through her Alive Method of Bible study, helping us personally encounter God through his Word by giving us a practical, clear road map for understanding, interpreting and applying Scripture to our lives. Just click below to start listening now!