What's the Big Deal About Circumcision?
"If you return, O Israel, declares the LORD, to me you should return. If you remove your detestable things from my presence, and do not waver, and if you swear, 'As the LORD lives,' in truth, in justice, and in righteousness, then nations shall bless themselves in him, and in him shall they glory." 

For thus says the LORD to the men of Judah and Jerusalem: "Break up your fallow ground, and sow not among thorns. Circumcise yourselves to the LORD; remove the foreskin of your hearts, O men of Judah and inhabitants of Jerusalem; lest my wrath go forth like fire, and burn with none to quench it, because of the evil of your deeds." (Jeremiah 4:1-4)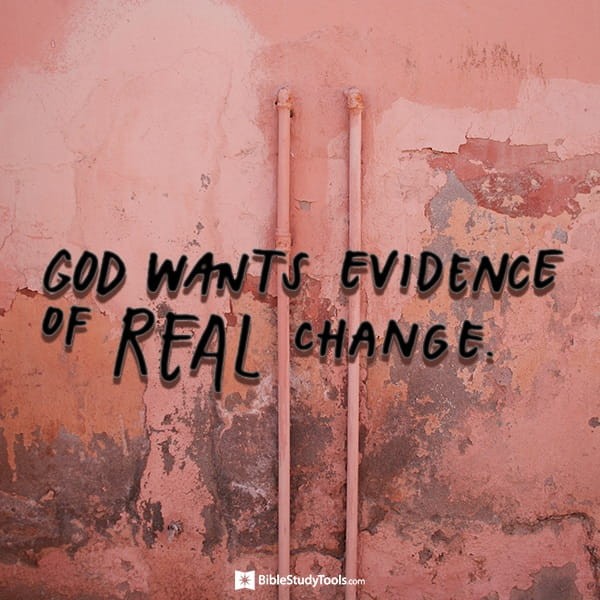 In Jeremiah and Deuteronomy 30:6, we find the spiritual significance of circumcision. A prophet like Jeremiah was not likely to attach much importance to an external act like circumcision. He bluntly tells his countrymen that they are no better than Egyptians, Edomites, Moabites and Ammonites. They are uncircumcised in heart. Paul uses the term concision for this outward circumcision unaccompanied by any spiritual change (Philippians 3:2).
The question of circumcision occasioned a protracted strife among the early Christians. Judaizing Christians argued for the necessity of circumcision. It was a reminiscence of the unrelenting particularism which had sprung up during the prolonged oppression of the Greek and Roman period. According to their view salvation was of the Jews and for the Jews. It was necessary to become a Jew in order to become a Christian. Paul consented to circumcision in the case of Timothy "because of the Jews" (Acts 16:3). But he saw that a principle was at stake and in most of his epistles he points out the sheer futility of the contention of the Judaizers.
(Adapted from the International Standard Bible Encyclopedia.)
A Thought to Keep
Outward forms of faith do not impress God if there's no evidence of a changed, repentant heart. Examine yourself to see where you stand.
Editor's Note: This content originally came from Beyond Sunday: Evidence of Real Change.