The Best Reason to Read the Bible
By Jen Wilkin
"For whatever was written in former days was written for our instruction, that through endurance and through the encouragement of the Scriptures we might have hope." - Romans 15:4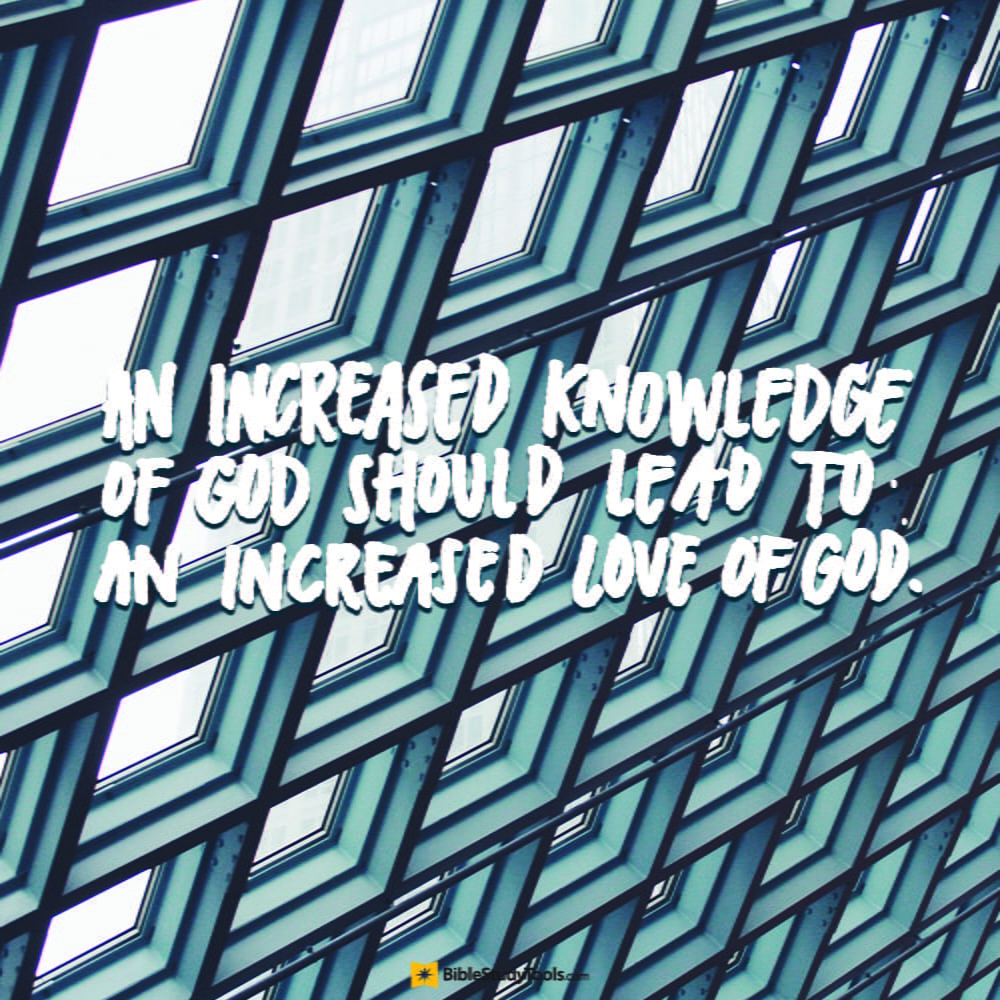 The Real Goal of Bible Study
A lot of people think that the reason they are to study the Bible is so that they can know the Bible well. But when we study the Bible, we should always be coming to an increased knowledge of God that leads to an increased love of God.
There's really never been a truer statement than, "To know him is to love him." When we see his character revealed in the Scriptures, we cannot help but increase in our affection for him and feel awe and reverence toward him. Both of those things reorient us toward our circumstances in a way that we wouldn't otherwise be oriented.
That's one of the reasons that anytime I talk to people about studying the Bible, I ask them to look first for what the text says about God. Because that is the understanding that should shape the rest of our understanding of what the text is saying to us.
The Best Reason to Read the Bible from Crossway on Vimeo.
Jen Wilkin is a speaker, writer, and teacher of women's Bible studies. During her seventeen years of teaching, she has organized and led studies for women in home, church, and parachurch contexts. Jen and her family are members of the Village Church in Flower Mound, Texas.
Editor's Note: This post is adapted from "Women of the Word" by Jen Wilkin. It originally appeared on Crossway.org; used with permission. All rights reserved.
We want to experience God through the Bible… we really do!
But our good intentions fall flat when reading the Bible just doesn't seem to help us experience God in a real way. What should feel alive often feels confusing and boring and irrelevant. But it doesn't have to.
In the How to Study the Bible podcast, pastor and Bible teacher Nicole Unice brings life back to reading the Bible by walking listeners through her Alive Method of Bible study, helping us personally encounter God through his Word by giving us a practical, clear road map for understanding, interpreting and applying Scripture to our lives. Just click below to start listening now!