BIBLE VERSE OF THE DAY: My Father's house has many rooms; if that were not so, would I have told you that I am going there to prepare a place for you? - John 14:2
Homesickness for Heaven
By Greg Laurie
Deep inside us, there is a sense of something more in life that drives us on. No matter what experiences you've had, no matter how wonderful they were, they were just a glimpse of what is still ahead. You are really homesick for a place you have never been before, and that place is Heaven. You were wired this way.
The Bible says that God has put eternity in our hearts (see Ecclesiastes 3:11). This simply means there is a sense inside of us that there is more to life. That is what keeps us moving forward.
It is sort of like the homing instinct we see in the animal kingdom, like the salmon making their way upstream with such determination. We see it in the way the swallows return every year to San Juan Capistrano. It's a homing instinct that drives them.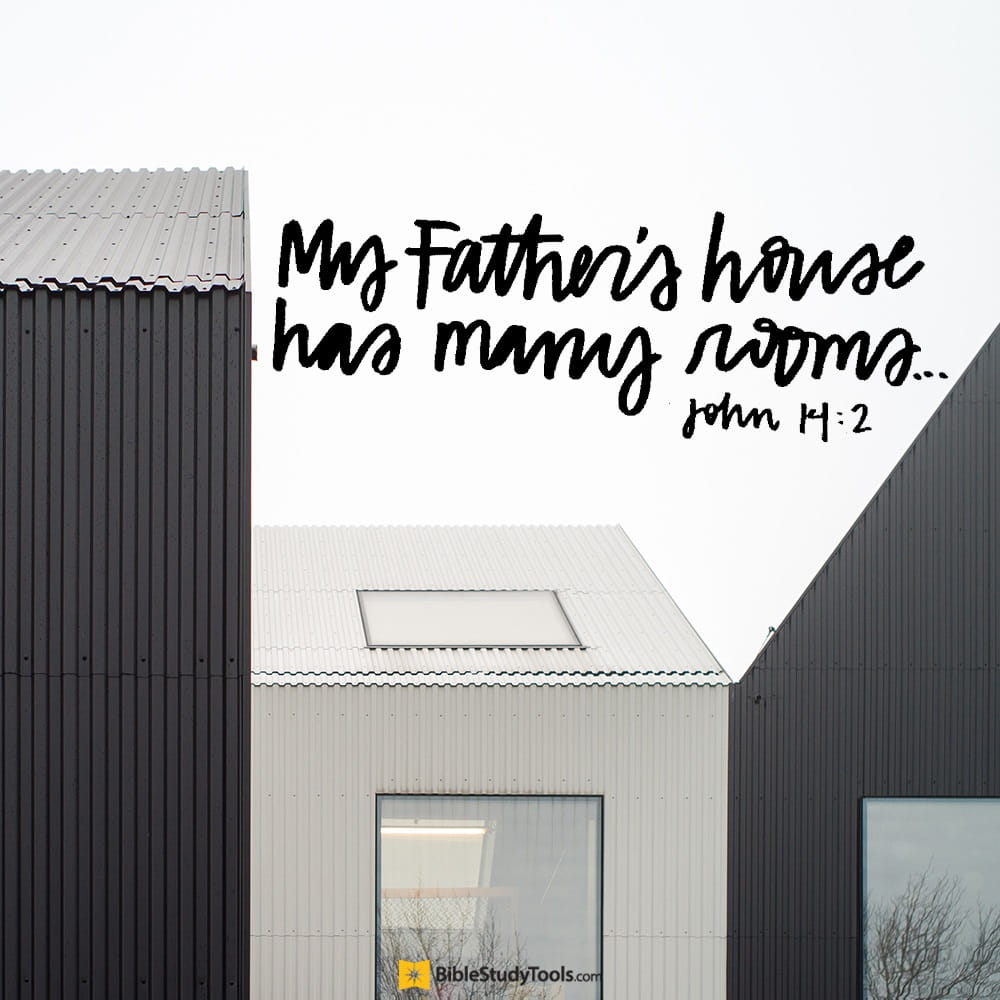 We have the same thing, but it is a homing instinct for a place we haven't seen yet. It is a homesickness for Heaven. Until that day, there is nothing that will completely satisfy our lives. No matter what happens to us on Earth, it pales in comparison to this great hope.
The apostle Paul wrote, "For our present troubles are small and won't last very long. Yet they produce for us a glory that vastly outweighs them and will last forever! So we don't look at the troubles we can see now; rather, we fix our gaze on things that cannot be seen. For the things we see now will soon be gone, but the things we cannot see will last forever" (2 Corinthians 4:17–18).
This is the hope of the Christian—the hope of a place called Heaven. There is a better world ahead. There is something greater than what we're experiencing now.
Heavenly Father, we praise you that this world is not our home! Everything seems broken and laden with sin, but we take great comfort in your patience and mercy toward us, and that you have prepared a place before us. Whatever joys or trials we face in this life, help us to remember our true home lies elsewhere. Please keep us strong until our time on Earth is done. In Jesus' Name, Amen.
The following is adapted from A Better World Ahead by Greg Laurie. To read the full devotional, follow this link.
We want to experience God through the Bible… we really do!
But our good intentions fall flat when reading the Bible just doesn't seem to help us experience God in a real way. What should feel alive often feels confusing and boring and irrelevant. But it doesn't have to.
In the How to Study the Bible podcast, pastor and Bible teacher Nicole Unice brings life back to reading the Bible by walking listeners through her Alive Method of Bible study, helping us personally encounter God through his Word by giving us a practical, clear road map for understanding, interpreting and applying Scripture to our lives. Just click below to start listening now!