Can You Miss God's Will?
By Stephen Altrogge
The fear of missing God's will is enough to paralyze any Christian. But here's the question: can a Christian miss the will of God for their life? Could you somehow go your entire life being outside of God's good plan for you? It seems that the Bible teaches that, yes, you can miss God's will. It also teaches that no, you can't miss God's will.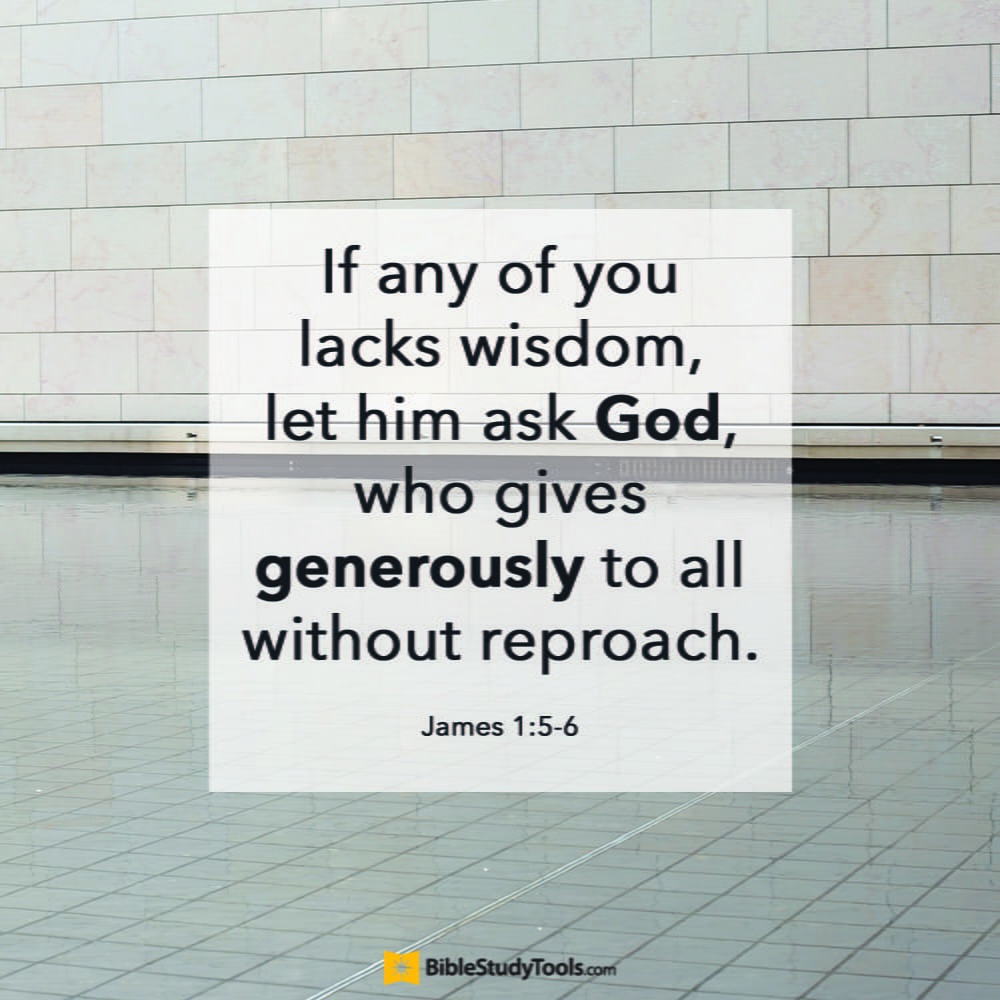 You Can Miss God's Will If…
The way to miss God's will is really simple: ignore the Bible. In the Bible God has told us exactly what we should do when it comes to making decisions.
First, we should determine if our decision goes against anything clearly spelled out in the Bible. The Bible is clear that fellowship with other believers is necessary for our Christian growth. If taking a job will cut you off from fellowship with others, it's not God's will for you to take the job.
Second, we should ask God to give us wisdom. James 1:5–6 says: "If any of you lacks wisdom, let him ask God, who gives generously to all without reproach, and it will be given him. But let him ask in faith, with no doubting…" Getting wisdom from God isn't a mystical, super-spiritual experience. It means asking God to help us think clearly and biblically about the decision in front of us. When we ask for wisdom we should believe God is going to give it to us. God isn't trying to hide his good will from us. He wants to help us understand the right way to walk.
Third, we should ask the opinion of others. Proverbs 15:22 says, "Without counsel plans fail, but with many advisers they succeed." This is so gloriously simple. Finding God's will for your life is as simple as asking the opinion of other, godly Christians. Lay the situation out before them, and then let God speak to you through their counsel.
You Can't Miss God's Will If…
If we heed the counsel of scripture, we won't miss God's will. God isn't hiding his will, or trying to trick us into making a bad decision. If we evaluate our decision by scripture, ask for wisdom, and then ask the opinion of others, we are doing what God requires of us. He promises to guide us through that process.
We don't need to seek a subjective, mystical, spiritual feeling when it comes to decision making. Don't get me wrong; sometimes God gives us peace about a decision, and that's a blessing. But that's not always the case. Sometimes we might not feel one way or another about a decision. In general, feelings are a very bad barometer of the truth. A feeling of peace can come from God, but it can also come from a lot of other things, like a glass of wine or a good nap. Plus, what exactly constitutes the "right" feeling when it comes to a decision? Is it peace? Or maybe joy? Or a sense of rightness?
The Bible doesn't tell us what we're supposed to feel about our decisions. Instead, it tells us how to make biblical, God-honoring decisions. So, if you have a big decision to make, don't freak out. Instead, go to the Word, ask for wisdom, and get others involved.
Editor's note: This content was taken from the original article Can You Miss God's Will for Your Life?
We want to experience God through the Bible… we really do!
But our good intentions fall flat when reading the Bible just doesn't seem to help us experience God in a real way. What should feel alive often feels confusing and boring and irrelevant. But it doesn't have to.
In the How to Study the Bible podcast, pastor and Bible teacher Nicole Unice brings life back to reading the Bible by walking listeners through her Alive Method of Bible study, helping us personally encounter God through his Word by giving us a practical, clear road map for understanding, interpreting and applying Scripture to our lives. Just click below to start listening now!