4 Solid Tips for Getting Started with Bible Study
From the Inside BST Blog
Today's Bible Verse: "This Book of the Law shall not depart from your mouth, but you shall meditate on it day and night, so that you may be careful to do according to all that is written in it. For then you will make your way prosperous, and then you will have good success." - Joshua 1:8
Getting started with Bible study can seem overwhelming. There are 66 books to choose from and thousands of verses—not to mention the large selection of Bible study resources. But Bible study isn't as difficult as it may seem. In fact, millions of people around the world enjoy reading Scripture each day and discovering something new.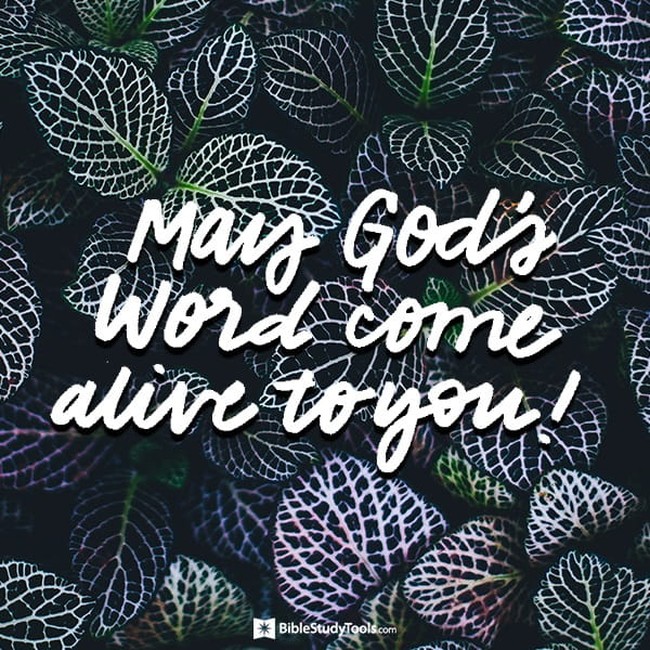 To help you start your journey, we've provided a few tips on getting into the Bible. We pray that as you study, God's Word will come alive for you.
Four Tips to Get You Going
Pray first. Before you read the first verse, take a moment to ask for God's guidance. Jesus said that the Holy Spirit leads us into all truth and teaches us how to understand ( John 14). We need Him to open our eyes to the meaning of Scripture so that it can transform our lives.
Don't get discouraged. Studying the Bible is a lifelong process. When you first embark on the journey, the landscape may seem unfamiliar—confusing even. But the more you read, pray, and study, the more you'll grow accustomed to the contours of Scripture. You'll see how books and ideas connect; you'll see the history of God's redeeming love. Be patient and keep at it.
Take notes. You're more likely to engage with God's Word if you make notes. When you have questions, write them down so that you can look for answers. When you realize something about God's nature, write it down and study it later. Write out your prayers and thoughts. You can take advantage of My Bible on our site to access your notes from any computer, smartphone, or tablet.
Take action. The point of studying the Bible isn't just to accumulate knowledge. As the writer of Hebrews says, Scripture is alive and cuts deep to transform us ( Hebrews 4:12). Read, take notes, pray, and let God use His living book to cause real change in your attitudes. You'll be blown away by what He can do.
Editor's Note: Part of this devotional was taken from 4 Solid Tips for Getting Started with Bible Study on the Inside BST blog. You can read the full blog post here.
Subscribe to the Your Daily Bible Verse podcast!