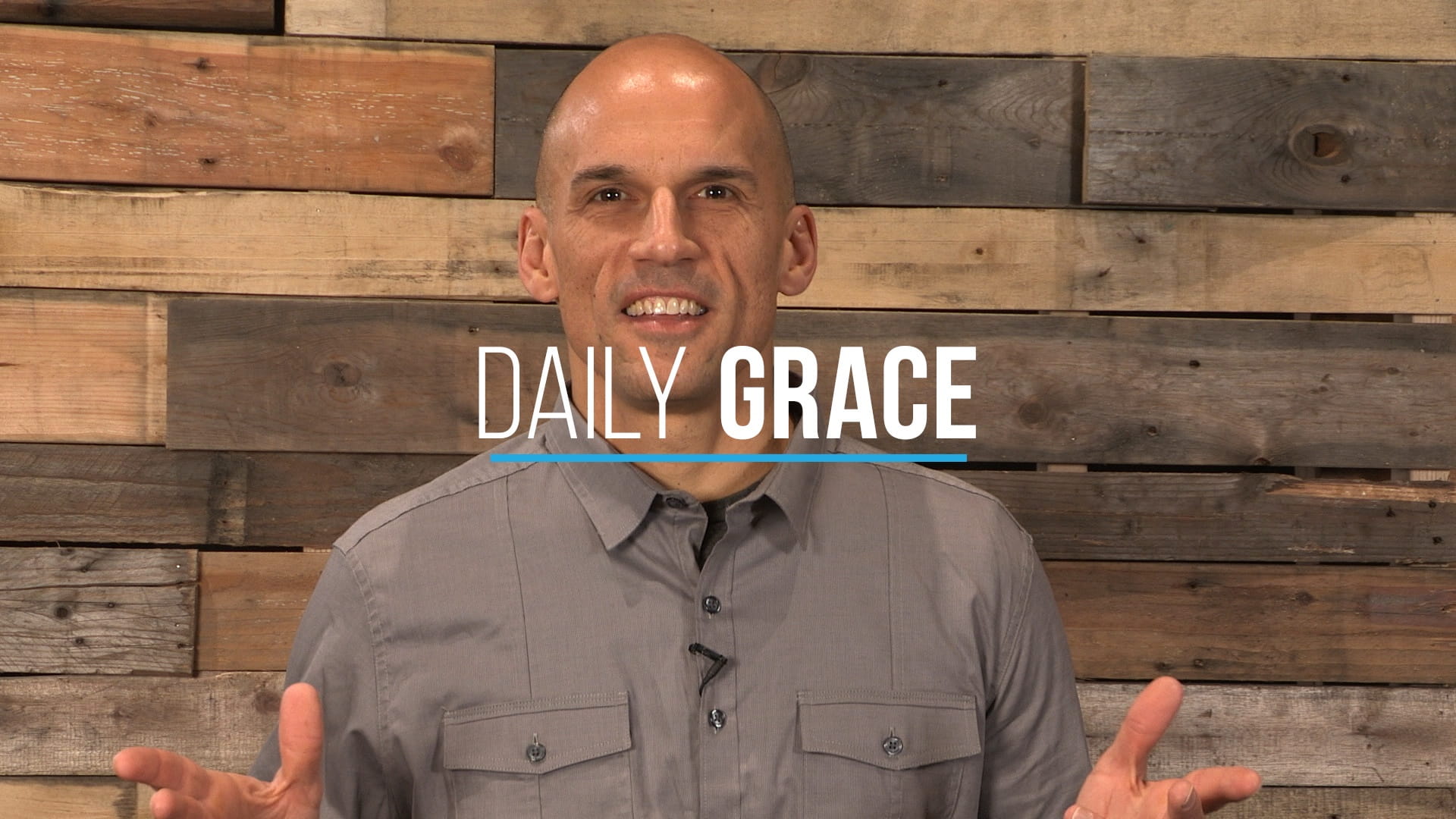 ACTIVE?
Read: Philemon
Key Verse: "I pray that you may be active in sharing your faith, so that you will have a full understanding of every good thing we have in Christ." Philemon 1:6
How active are you in sharing your faith? Is fear holding you back? When your days are over, you will never regret telling people about Jesus and doing everything you can to lead them to eternal life. It is worth taking risks, being creative, being bold, and saying every word in love. The world and the demons want you to be quiet, but God wants you to be His witness every day and everywhere you go. Ask God for opportunities today.
When you rely on God and share the gospel with people, your own faith will grow. You will have a greater appreciation and understanding of your faith. It will affirm what is true and you are being faithful to God. Trust God with the results, some people might reject the message initially. Do not take it personally, do not be hard on yourself, and do not stop sharing the good news with more people. You are speaking the words of heaven and there is no greater love than what Jesus can bring into their life. I pray you are active and see much fruit!
For more from Pastor Jesse Bradley and Activate Media Ministries, visit www.activatelife.org