James 1:19-27 underscores that the people who genuinely trust God do not resolve to just having the appearance of faith. They stop any pretense of attempting to control the world with their words and their frustrations.
With a humble heart, they modestly take the Word that God has planted in them, pay attention to it, and continue to do what it says.
Do not merely listen to the word, and so deceive yourselves. Do what it says (James 1:22).
What Is the Art of Listening and Doing?
Part of what the Word shares with us is that we should maintain authority over our words, focus on the weakened individuals who are suffering, and hold ourselves back from being dirtied by our general surroundings.
At the point when we go on and on and listen close to nothing, we convey to others that we think our thoughts are more significant than theirs. James shrewdly encourages us to switch this cycle.
We should place a psychological stopwatch on our discussions and monitor the amount that we talk and the amount that we listen to others. When we talk with others, do they feel that their perspectives and thoughts have any worth?
Here it talks about how outrage can come out when our self-images are wounded, "I am hurt," "my perspectives are not being heard." When foul play and sin happen, we ought to become furious in light of the fact that others are being harmed.
Regardless, we should not become irate when we neglect to win a contention, or when we feel dismissed. Resentment never helps anyone.
As Christians, we should not be fixated on guaranteeing that we are heard and perceived to get what we want.
Whenever we function as indicated by our nearby longings, and our prompt responses, we feel an absence of control. Furthermore, when we feel like we are not in control anymore, we will become irate and angry.
Notice that this is not an order to never feel outraged. Becoming angry is a human feeling that everybody encounters, and in some instances, it tends to be supported.
Nonetheless, James' guidance here clarifies that we can figure out how to control or delayed the reactions to our anger.
Truth be told, to decline to allow anger to control us is itself a demonstration of faith and trust in God. It is a decision to accept that the Father is in charge, that he cherishes us, and that he is great.
James instructs us to remove all that is concerning what is off base in our lives and to be unassumingly happy for the salvation message that we have been given ("the engrafted word") on the grounds that only it can save us.
To remove something is a decision, a cognizant activity. To live in moral foulness, to partake in the wrongdoing surrounding us, is typical for people to do. It is the manner by which a great many people keep on living all through their lives.
That is the reason that so many discuss the lesser of two evils or say that some specific choices that we make are not personal, just business. And that is why we contrast our ethics with others, rather than contrasting them with God's Word.
However, those who trust the Father decide to follow him, regardless of how different they might look in the world today.
In addition, what exactly is it that we decide on or choose? It is intriguing that James does not yet provide us with a substantial rundown of beneficial activities here.
He composes that we, in modesty, ought to acknowledge the Word planted in us. All through the Bible, Christ is frequently depicted as the Word.
James alludes to Christ, to the message of Christ, when he calls us to humbly acknowledge the Word that was planted in us when we had confidence in Jesus.
Doing What the Word of God Says
It is essential to understand what God's Word says, however it is significantly more critical to share it. We can quantify the adequacy of our time spent studying the Bible by the impact it has on our conduct and character.
James keeps on portraying what the existence of saving confidence, genuine faith, and trusting faith resembles. How do those who really trust God the Father live from one day to another?
James clarifies that the people who trust God do not only become seasoned veterans of paying attention to God's Word. To accept is to follow up on what we hear.
As the past section expressed, we are called to acknowledge the Word. We ought to acknowledge and consent to it in our hearts and minds. The people who do believe quit talking enough to start listening (James 1:19).
They invest in the opportunity to listen and comprehend. However, the dedicated ones do not stop there. Confidence and faith in Christ are not simply a guide, actually, it is the journey on this road of life.
Simply gesturing our heads at the Word is not enough. We ought to want to do everything that the Word says for us to do. We seek wisdom in the direction God wants us to go, and afterward follow him.
In the event that we do not, we exhibit that we do not genuinely trust the Father, not at that time.
"The perfect law of liberty" could likewise be called the perfect law that gives freedom. It appears to be confusing that a law could give us this freedom. Nevertheless, God's Law brings up wrongdoing within us and offers us the chance to request God's absolution (Romans 7:7-8).
What Does This Mean?
As Christians, we are saved by the grace of God. Salvation liberates us from the control of transgression. And, as believers, we are allowed to live as God made us to live. Obviously, this does not imply that we are allowed to do or live however we see fit (Peter 2:16).
During the first century, widows and orphans had almost no method for monetary support. Except if a relative was ready, willing, and able to really assist them, they were decreased to the level of begging, going without food, or selling themselves as slaves.
The church could put God's Word into motion by truly helping those that are weak, and by doing this on a regular basis. At the point when we offer without any desire for obtaining anything as a tradeoff, we display what it truly means in serving others.
To keep ourselves from being of the world, we really ought to submit to Christ's desire for our lives in relationship with him, not the world's system of desires.
We are not to adjust to the world's approach to everyday life, which depends on wealth, power, and self. Genuine faith amounts to nothing if we are of the world, instead of just in the world (1 John 2:15-17).
For further reading:
When God Speaks, Do We Listen?
How Can We Discern God's Voice from Our Own?
How the Word of God Cannot Be Threatened by Man
How Can Jesus and the Bible Both be the Word of God?
How Do We Correctly Handle the Word of Truth?
Photo Credit: ©iStock/Getty Images Plus/BrianAJackson
---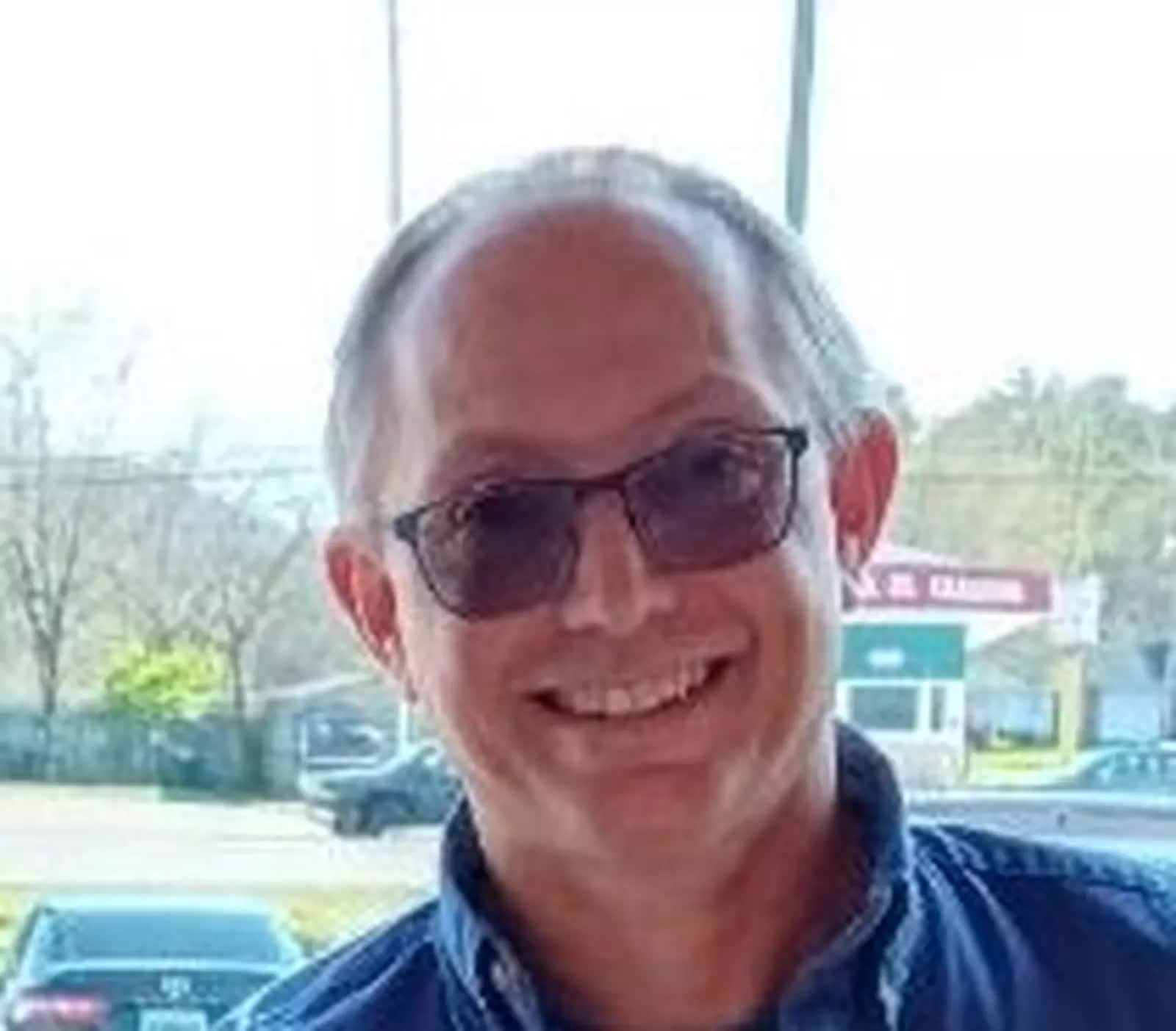 Chris Swanson answered the call into the ministry over 20 years ago. He has served as a Sunday School teacher, a youth director along with his wife, a music director, an associate pastor, and an interim pastor. He is a retired Navy Chief Hospital Corpsman with over 30 years of combined active and reserve service. You can check out his work here.
Related podcast:
The views and opinions expressed in this podcast are those of the speakers and do not necessarily reflect the views or positions of Salem Web Network and Salem Media Group.
Related video:
These verses serve as a source of renewal for the mind and restoration for the heart by reinforcing the notion that, while human weakness is inevitable, God's strength is always available to uplift, guide, and empower us.
Video stock video and music probided by SoundStripe