Payment Priorities
By:Rick Boxx
October 29, 2015
Many entrepreneurs call me for counsel when their business is struggling financially. It's not uncommon that their suppliers have gone unpaid for months.
When they do finally receive some cash, it becomes very challenging to determine who to pay first. Instead of paying each bill according to the due date, many will show favoritism to the creditors they need the most or, to their most demanding suppliers.
If not carefully considered, these sorts of practices can pervert justice, perhaps violate some bankruptcy laws, and possibly show favoritism.
Leviticus 19:15 teaches, "Do not pervert justice; do not show partiality to the poor or favoritism to the great, but judge your neighbor fairly."
If you're unsure who to pay first, ask God for a clear view of justice and contact us at integritryresource.org for counsel.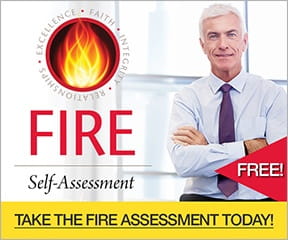 Learn more about Rick Boxx and Integrity Resource Center