It's Not My Job
As Kathy, Jeremy, and I entered the diner we immediately observed chaos. The only waitress was the owner's wife. She had 25 tables either full of people or empty dishes. 
After Kathy and I cleared a table for ourselves, I watched as Kathy went into action. She approached the owners and boldly said, "I used to be a waitress. I'm here to help." 
As I managed our son, Kathy bussed tables, took drink orders and greeted customers for over an hour.
1 Peter 4:11 teaches, "Whoever serves is to do so as one who is serving by the strength which God supplies; so that in all things God may be glorified through Jesus Christ."
God calls us as Christians to serve others, even when it's not our job.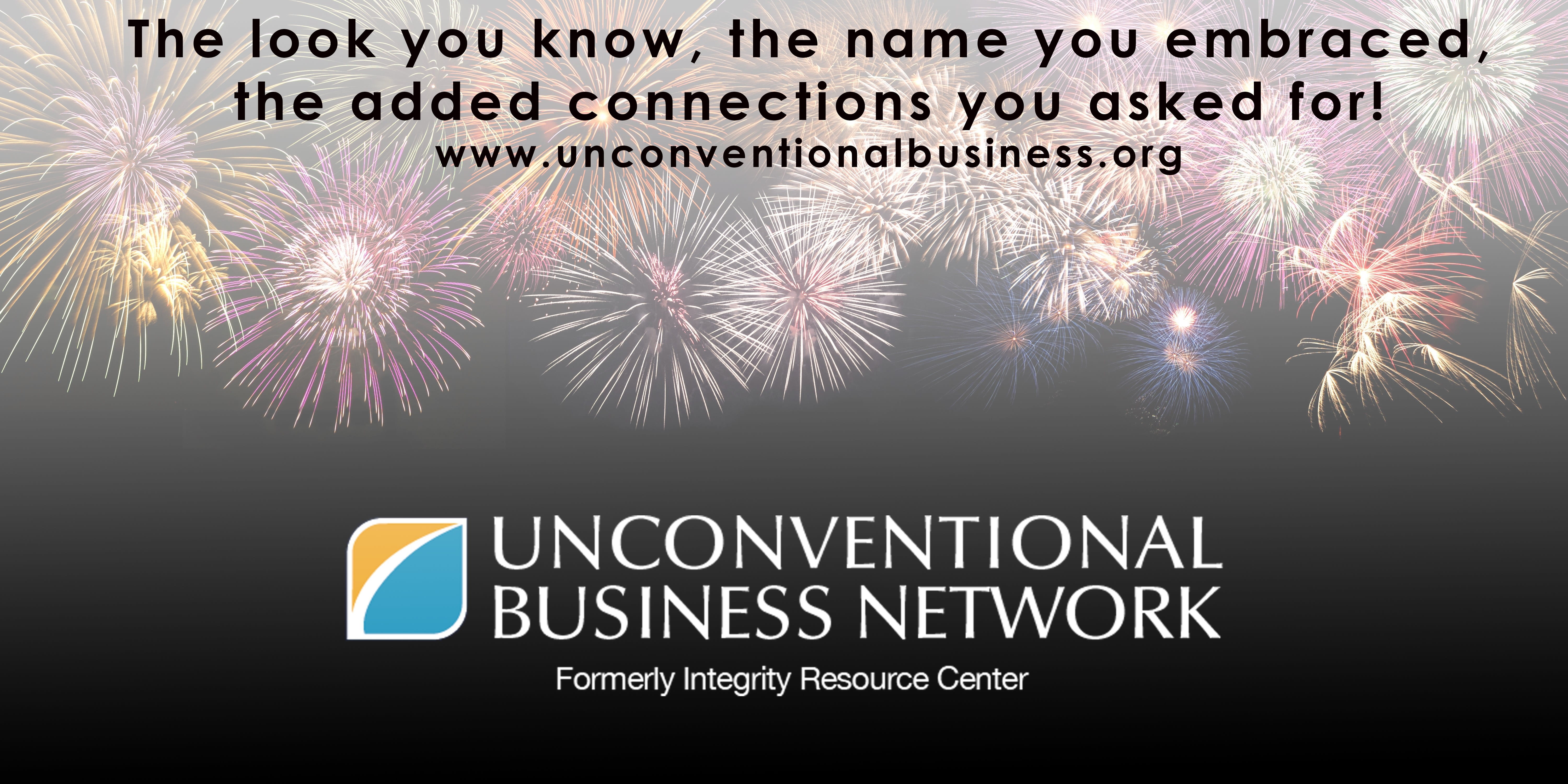 Learn more about Rick Boxx and Unconventional Business Network