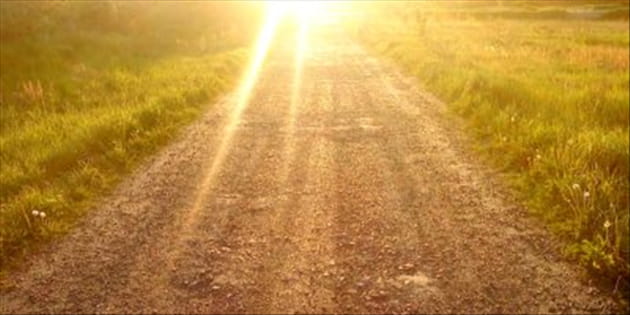 He is unchanging in his truth, meaning that that not only is he unchanging in himself and therefore trustworthy, but the truth communicated in his word is also unchanging. While we may be wrong, his Scripture never is. (Psalms 19:7; 2 Timothy 3:16)
2013 will be a year of change for some. I hope it is for me in some key areas. But it will also be a year of stability where it matters most. God will remain constant. He is unchanging, and he is therefore our constant and trustworthy hope. Look ahead and have confidence that though the world may lie, disappoint, and collapse, God remains true, good, just, holy, powerful, and wise.
Of old you laid the foundation of the earth, and the heavens are the work of your hands. They will perish, but you will remain; they will all wear out like a garment. You will change them like a robe, and they will pass away, but you are the same, and your years have no end.
Psalms 102:25 ESV
Joe Thorn is Lead Pastor of redeemer fellowship in St. Charles, IL and blogs at joethorn.net. His book, note to self: the discipline of preaching to yourself,was released through Crossway/ReLit. You can follow him on Twitter @joethorn.