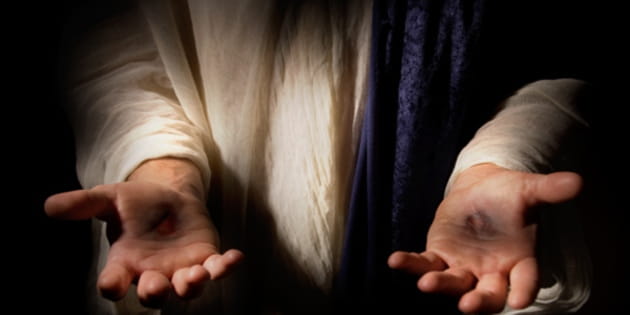 Introduction
On the fourth Sunday of Advent (Advent IV), we celebrate God's faithfulness in sending Jesus, and we remember that faithfulness as we look forward to Christ's second coming.
The Scripture and Theology of the Fourth Week of Advent
Scripture readings for Advent IV focus on the coming of the Messiah who fulfills God's covenant with David, bringing salvation for all people and the eternal reign of God on earth.
Old Testament Readings
Old Testament passages for the final week of Advent reflect on prophecies, which are fulfilled by Jesus' birth. Isaiah 7:10 recounts the story of King Ahaz, king of Judah at a time when Judah was facing a foreign invasion. Ahaz hoped for help from the king of Assyria. The prophet Isaiah, however, downplays human-oriented deliverance and instead points to God's divine intervention to bring about his kingdom—an intervention that would come through a baby born in Bethlehem. Isaiah says, "The Lord himself will give you a sign. Behold, the virgin shall conceive and bear a son, and shall call his name Immanuel" (Isaiah 7:14).
We see something similar happen in 2 Samuel 7:1 when God corrects King David's human plans by revealing his divine plan. When David starts to make plans to build a temple for God to dwell in, God counters that he himself will build his own "house" through the dynasty of David, ultimately dwelling among his people as God with us—Immanuel—in Jesus Christ. God promises that he will make for David a great name, give his people eternal rest from enemies, and give him an everlasting kingdom (Isaiah 7:9); these promises are fulfilled in the coming of Jesus.
Micah 5:4 looks forward to how God will rule over his people through Jesus: "He shall stand and shepherd his flock in the strength of the Lord…And they shall dwell secure, for now he shall be great to the ends of the earth. And he shall be their peace."
Readings from the Psalms
In Psalms 80:1 we see the psalmist praying for deliverance and restoration. Because of God's past deliverance, the psalmist calls for God once again to let his face shine upon his people so that they can be saved. The Gospel of John says that those who have seen the face of Jesus Christ have seen the face of God (John 14:9). In Jesus Christ, God fulfills his promise of salvation by making his face shine upon his people.
Psalms 89:1, Psalms 89:19 shows God's steadfast love and faithfulness. God said, "I have made a covenant with my chosen one; I have sworn to David my servant: 'I will establish your offspring forever, and build your throne for all generations'" (Psalms 89:3). God said he would be faithful to David, and through Jesus, God keeps his promise.
New Testament Readings
New Testament readings for Advent IV continue to reflect on God's faithfulness to his promises. The gospel was "promised beforehand through [God's] prophets in the holy Scriptures, concerning his Son, who was descended from David according to the flesh and was declared to be the Son of God in power according to the Spirit of holiness by his resurrection from the dead, Jesus Christ our Lord" (Romans 1:2). The good news of salvation is that God has been faithful to his promise to David in sending Jesus Christ, the only Son of God.