You're saved by faith… now what?
October 28, 2015
For we are his workmanship, created in Christ Jesus for good works, which God prepared beforehand, that we should walk in them.
Ephesians 2:10
There was a president at a very prominent U.S. university several years ago who spoke about his personal faith at a graduation ceremony. He said, "Every since the day I received Christ, the rest of my life has been a P.S. to say, 'Thank you Lord, for saving me.' "
As we think about the role of works in our lives, I see many who fall into the wrong thinking that to be saved, they have to do their part, and God has to do His. The problem with this line of thinking is that the Bible tells us there are no good works we can do that will earn us salvation (Eph. 2:8).
So what is the role of works in our lives? Are we allowed to simply live however we want and abuse the grace of God? Certainly not! We're told by the apostle Paul in today's verse that good works are a product of our salvation. Faith alone saves, but the faith that saves is not alone!
Because of our salvation, God has given us the amazing title of His workmanship… those who are created to do good works. So as you live a life of faith, let your works be evidence of the new life within you!
IN CHRIST, YOU ARE GOD'S WORKMANSHIP. LIVE A LIFE OF GOOD WORKS BECAUSE OF THE FAITH THAT'S SAVED YOU!
---

For more from PowerPoint Ministries and Dr. Jack Graham, please visit www.jackgraham.org
and
Listen to Dr. Jack Graham's daily broadcast on OnePlace.com.
Watch Jack Graham and Powerpoint Ministries Video Online.

Get Answers to Your Questions about the Future!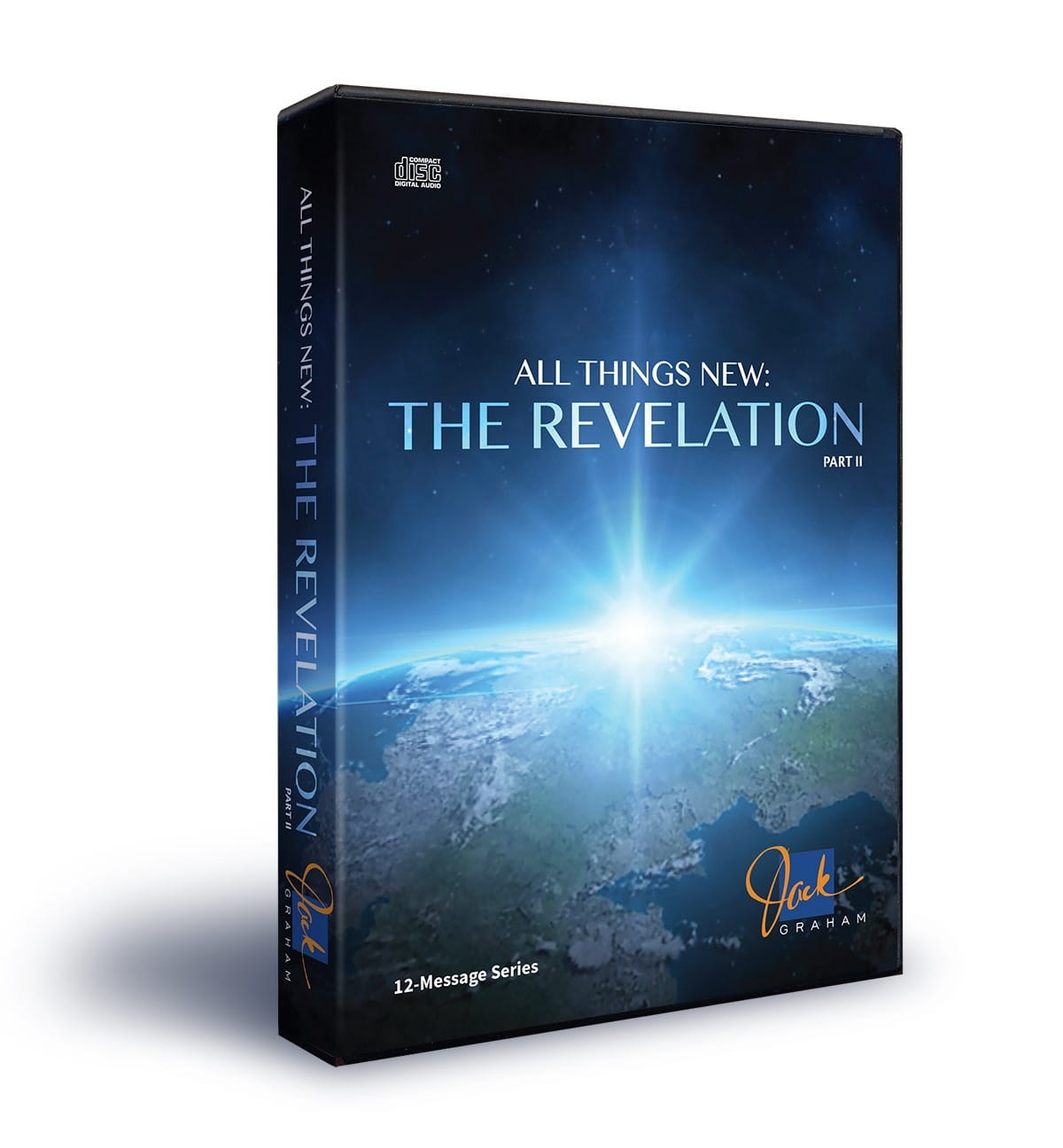 Our world is spiraling out of control – and many are asking questions about what's ahead. In part 2 of his CD series,
All Things New
, Pastor Jack Graham answers some of your most pressing questions about the future.
Thank you!
Jack Graham
PowerPoint Ministries