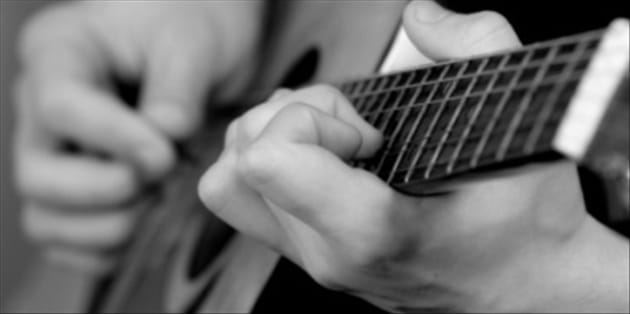 As the title says, these are thoughts on worship and culture. I don't cover all that needs to be said, nor (I suspect) will every reader agree with each point. But I pray that this will lead to more thoughtful heart preparation for times of corporate worship through music. My aim is to promote God-honoring, Christ-exalting, Holy Spirit-filled praise from the lips and hearts of God's people.
1. There is very little in the New Testament about the forms and style and content of corporate worship. Following Old Testament forms too closely contradicts the obsolescence of the wineskins. God must mean to leave the matter of form and style and content to the judgment of our spiritual wisdom—not to our whim or our tradition, but to prayerful, thoughtful, culturally alert, self-critical, Bible-saturated, God-centered, Christ-exalting, reflection driven by a passion to be filled with all the fullness of God. I assume this will be an ongoing process, not a one time effort.
2. One way to describe the differences in how people approach worship is to speak in terms of fine culture and folk culture. By "culture" I mean a pattern of life including thought and emotion and speech and activity. By "fine culture" I have in mind the pattern of life that puts a high priority on intellectual and artistic expressions that require extraordinary ability to produce and often demand disciplined efforts to understand and appreciate. By "folk culture" I have in mind the pattern of life that puts a high priority on expressions of heart and mind that please and help average people without demanding unusual effort.
For example it's the difference between classical music and blue grass (or easy listening or rock or show tunes or oldies or country western —all of which are "the music of the people", though I realize there is a continuum rather than a neat box for all kinds and qualities of music.)
Or another example would be the contrast between a Shakespearean drama at the Guthrie and "The Empire Strikes Back" at a theater.
Or one might think of the difference between reading Gerard Manley Hopkins' Poem "The Windhover - To Christ Our Lord".
"I caught this morning's minion, kingdom
of daylight's dauphin, dapple-dawn-drawn Falcon, in his riding
Of the rolling level underneath him steady air, and striding
High there, how he rung upon the rein of a wimpling wing.
Or on the other hand reading the homespun poetry of Edgar A Guest,
It takes a heap o' livin' to make a house a home.
3. We should not pass judgment on fine culture or folk culture per se. There are caricatures of the excesses in both that are easy to condemn. That is not our purpose. It is more profitable is to consider the strengths and weaknesses built in to both of them so has to avoid the weaknesses and affirm the strengths in both. Fine culture and folk culture have intrinsic vulnerabilities to sin and unique potentialities for God-glorifying goodness. They are redeemable.