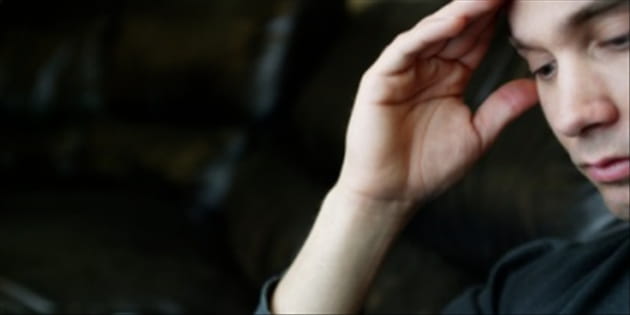 Studies have shown that many pastors and church staff are burning out. They feel the pressure to preach and create programs and events that entertain and inspire congregants, many of whom hardly serve in their church. This means added work for church staff and the faithful volunteers who shoulder most of the weight.
The current state is taking its toll. Pastors and church staff are working long hours to keep up, and as a result are spending less time connecting with the Lord, their families and friends. It's no surprise, then, that they become spiritually and relationally disconnected. This often leads to feelings of loneliness, emptiness and depression, exactly what Satan wants. Disconnected individuals are more susceptible to temptations such as sexual sin, over eating or substance abuse, each illegitimate ways to treat emotional pain. Clearly, this is a problem. What can be done?
Eliminating pastor and church staff burnout requires a change of thinking and behavior. Job one is to teach the members of a local Christian body what a healthy Christian community looks like and how it contrasts with communities that are inconsistent with Christianity.
In helping people develop a vision for the Christian life, we like to begin with Jesus' prayer in John 17 that describes Christians as being connected supernaturally, united as one body with the Trinity. Ask people to imagine what this might look like to have a local "church family" that is one with the Trinity. Show them Scripture verses that help them see that a Christian community is a church family that is marked by Christian love and humility, and where people serve one another, consider others as better than themselves, and seek the opinions of others. When we live submitted to the guidance and power of God and intentionally build a "Connection Culture" with one another, God produces much fruit through our lives and extends His Kingdom in a reproductive way. All truth is God's truth so we like to show people the research from a variety of fields including psychology, neuroscience and history that proves connection helps us flourish in life from the time we are infants to our twilight years. By engaging the members into the mission, pastors can focus on their primary roles of equipping the body for works of ministry and they will discover the power of the body of Christ moving towards full strength. This is a very engaging place for pastors as well as congregants. It is an awesome thing to witness the Holy Spirit uniting/connecting a local body of believers who together are learning practically what is means to be "in Christ."
If people are going to understand the need for such movement toward connection they need to first see that connection is waning in most churches today as people try to self-help their way to become disciples, even though it isn't possible. Many people have been deceived into accepting the following myths which are obstacles to developing Christlikeness and connection:
Myth 1: "God helps those who help themselves" (according to Barna Research, the most quoted "Bible" verse in America among adult and teen believers); therefore we can self-help our way to Christlikeness. 
Problem: It is indicative that most Christians have not been trained well enough 
in how to submit to God and abide in Christ to know that this quote does not come from the Bible. Too many are living in and through their own guidance and power. As a result, their experience of the abundant life and their witness to the watching world are diminished and they don't experience the power of the Holy Spirit moving in and through them.
Myth 2: My relationship with God is a private matter, including my sins, so I will stay out of your business and I expect you to stay out of mine. Problem: There is a reluctance by many Christians to enter into Biblically functioning covenant community and make a commitment that they perceive may interfere or limit their lifestyle or plans.