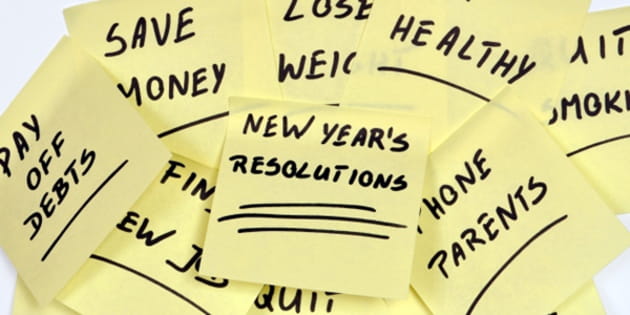 God Gives Grace to Change
As Cranmer realized, our wills are captive to what our hearts love, and we are powerless to change ourselves without the work of God's Spirit changing our desires. When you think through New Year's resolutions, here's a prayer from the Book of Common Prayer as you ask God to work on your heart:
Almighty God, you alone can bring into order the unruly wills and affections of sinners: Grant your people grace to love what you command and desire what you promise; that, among the swift and varied changes of the world, our hearts may surely there be fixed where true joys are to be found; through Jesus Christ our Lord, who lives and reigns with you and the Holy Spirit, one God, now and for ever. Amen.
Justin Holcomb is Theologian in Residence at Mars Hill Church, where he also serves as Executive Director of Resurgenceand the Leadership Development department. He is also Adjunct Professor of Theology and Philosophy at Reformed Theological Seminary.
Justin wrote On the Grace of God. He and his wife, Lindsey, are the authors of Rid of My Disgrace: Hope and Healing for Victims of Sexual Assault. He is also the editor of Christian Theologies of Scripture. You can find him on Facebook, Twitter, and JustinHolcomb.com.