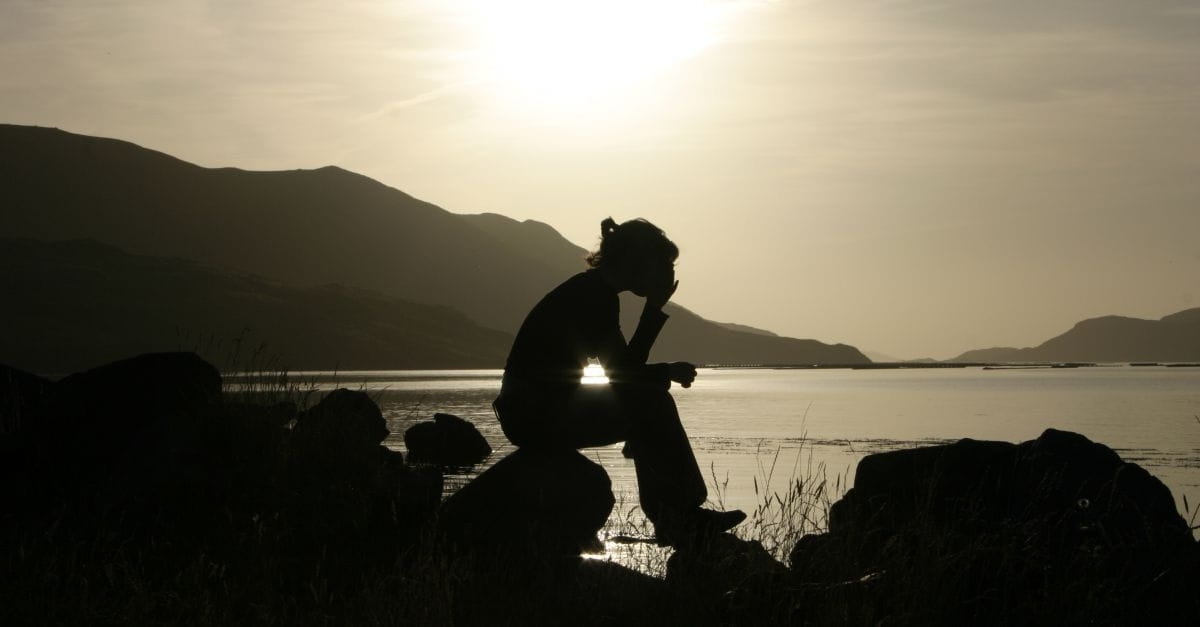 6. Connect every doctrine to the blood
One of the benefits of Anthony Carter's book blood work, is the way he connects the biggest Bible doctrines with the blood of Christ. Many start with justification, election, regeneration, adoption, sanctification, etc., but don't link them to Christ and His cross. Carter starts with the cross and then expertly demonstrates the scriptural connections to not only the great doctrines of the Bible, but to holy living too.
7. Sing songs about the blood
As I read blood work, I grew more and more astounded at the number of Christian songs which reference the blood of Christ. Carter begins and ends almost every chapter with blood-soaked lyrics. I've gone looking for some of these songs online and I frequently just run through one or two on my iPod for a refreshing and reinvigorating remembrance. There are also many Messianic Psalms, like Psalms 22:1 and Psalms 69:1, which give us prophetic insight into the coming Messiah's sufferings.
8. Embrace suffering as the best teacher
I'm not advocating that we go out looking for suffering. There's no need to do that; it will come into our lives soon enough. The question is what do we do with it when it comes? What do we do with physical, mental, familial, or social trouble and pain?
We shouldn't run from it and neither should we run from Christ because of it. Rather we should use it to draw us nearer to Christ and deeper into our understanding of His suffering. Every pang of bodily pain, every shadow of mental distress, every betrayal, every rejection, every persecution, etc., is a course on the sufferings of Christ, and should give us a better and longer understanding and love of His cross and empty tomb.
David Murray is Professor of Old Testament and Practical theology at Puritan Reformed Theological Seminary. He blogs at headhearthandand you can follow him on Twitter @davidpmurray.