Dreaming About Second Base
By: Rick Boxx
September 1, 2014
As a child I loved baseball. Although I was passionate about baseball and willing to play any position, I really loved second base.
In my early years, however, I played right field frequently, because I was not as skilled as other players. In spite of my love for the sport, I found it more difficult to be excited about being in right field.
Many people in the workplace may be passionate about their product or service, but not as engaged if placed in their desired position.
1 Peter 4:10, teaches, As each one has received a special gift, employ it in serving one another as good stewards of the manifold grace of God.
If you want an excellent workplace, consider skills, but also consider the best fit for each employees passion.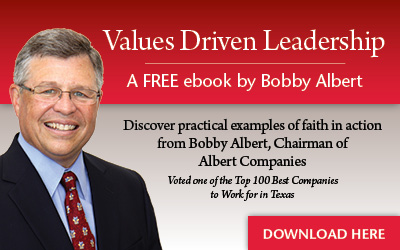 Learn more about Rick Boxx and Integrity Resource Center