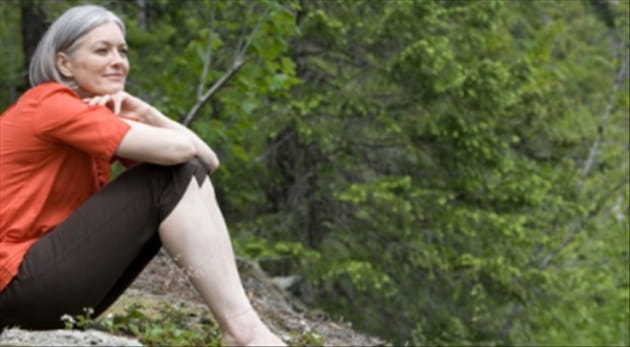 If your life is anything like mine, it is pressure-packed. It is full of stress, illness, pain, disappointment...all sorts of things that can weigh you down.
And when life is filled with these kinds of tensions, prayer can often seem like a real chore...something you know you should be doing, but never get around to!
The fact is, finding the time to pray is hard work. There is something within us...a weakness...that makes it difficult. At times it is difficult to know what to pray. At other times, you just don't know what to say. And then there are times when you just don't feel like praying at all!
This human weakness...the flesh...is our main enemy when it comes to prayer. But praise God...He knows we are weak and that we need His power to pray.
That is why God has graciously provided you and me Someone to help us pray. That person is none other than the Spirit of God Himself.
Through the Holy Spirit, God promises that whatever your circumstance may be...whether you're in physical suffering, in mental anguish, or in spiritual struggles...He will be your partner in prayer. He will empower you to pray. In fact, the Bible tells us that He even groans in prayer on your behalf (Romans 8:26)!
There are five key areas where God's Spirit helps you pray in real power. These are:
1. Lack of concern. By nature, you and I tend to be lazy and lethargic when it comes to prayer. The flesh does not want to pray, but the Spirit does. So in our moment of weakness He comes along beside us and helps us want to pray.
2. Lack of communion. Many people don't pray because they feel like there is a distance between them and God. But Galatians 4:6 says, "...God has sent forth the Spirit of His Son into your hearts, crying out, Abba, Father." The Holy Spirit helps us sense God's presence-the closeness of our communion with Him-when we pray.
3. Lack of content. As humans, not only do we not naturally know what to pray for, we don't even know how to pray! So what does the Holy Spirit do? He teaches us what to say. How does the Holy Spirit do this? By teaching us to listen. When we listen to God in prayer...when we stay long enough at the place in prayer...God is able to clarify His will and teach us what to say when we pray.