5 Beautiful Prayers for a Friend Who Is Grieving
Experiencing seasons of loss, either personal or professional, is a part of life. Grieving is a natural and healthy response, but going through it is never easy. It's equally hard to watch a friend and someone we care about deeply struggle with the heartache of loss. Thankfully, God has given us a unique way to minister to others in these times—intercession, or lifting up prayers on behalf of another person. Our Heavenly Father has promised:
To hear our cries
In my distress I called to the Lord; I cried to my God for help. From his temple he heard my voice; my cry came before him, into his ears. (Psalm 18:6)
To act on our behalf
The righteous cry out, and the Lord hears them; he delivers them from all their troubles. (Psalm 34:17)
I've found that offering to pray with for a friend in moments of grief can provide them with a sense of company and comfort, easing their spirit right away. Lifting their burden up before God is a way to acknowledge His sovereignty in their lives, and invites Him to work for their good in the situation. As the writer of Hebrews instructs:
Let us then approach God's throne of grace with confidence, so that we may receive mercy and find grace to help us in our time of need. (Hebrews 4:16)
Prayer for a friend, whether in person or not, is a meaningful way to show concern and support. Speaking simply from the heart is always best. Declaring truths about God turns our hearts toward Him, and leads us to make requests boldly and expectantly. Here are 5 different prayers for someone who is grieving:
Photo Credit: ©Pexels/Caleb Oquendo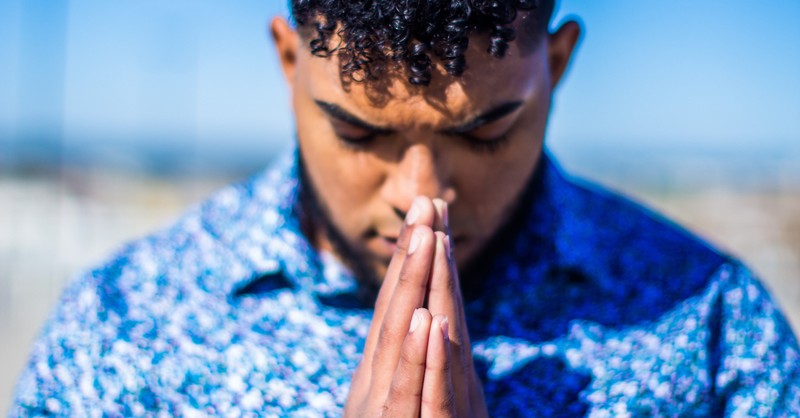 ---
Originally published April 08, 2021.
---
---