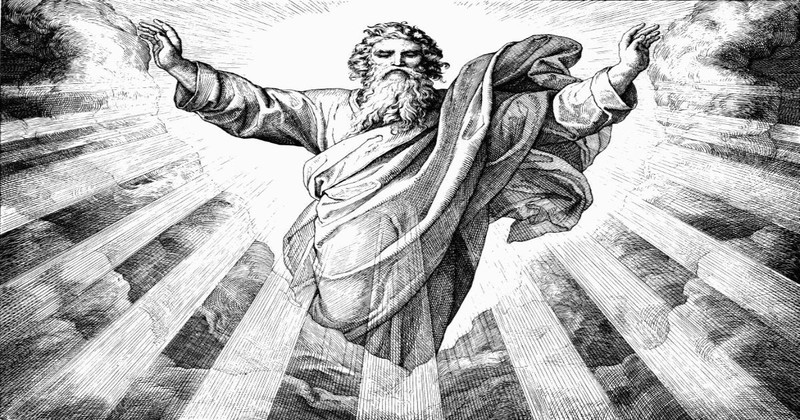 God is more glorious for having conceived and created and governed a world like this with all its evil. The effort to absolve him by denying his foreknowledge of sin (as we saw this afternoon) or by denying his control of sin (which we have seen this evening) is fatal, and a great dishonor to his word and his wisdom. Evangelicals who are seeking the glory of God, look well to the teaching of your churches and your schools. But most of all, look well to your souls.
If you would see God's glory and savor his glory and magnify his glory in this world, do not remain wavering before the sovereignty of God in the face of great evil. Take his book in your hand, plead for his Spirit of illumination and humility and trust, and settle this matter, that you might be unshakable in the day of your own calamity. My prayer is that what I have said will sharpen and deepen your God-entranced world view, and that in the day of your loss you will be like Job who, when he lost all his children, fell down and worshipped, and said, "The LORD gave and the LORD has taken away. Blessed be the name of the LORD."
Excerpted from Desiring God article, "Is God less glorious because he ordained that evil be?"  By John Piper. © Desiring God. Website: www.desiringGod.org. Email: [email protected]. Toll Free: 1.888.346.4700.