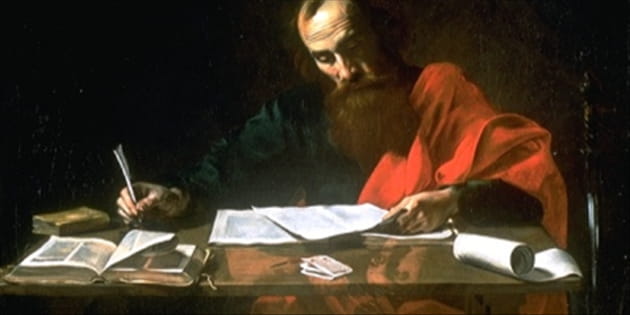 2 Timothy 3:16 tells us that all Scripture is inspired by God. The Greek word for "inspired" is derived from another word meaning "God breathed." God inspired or revealed to men what to write, so when we read the Bible, we are literally reading the words of God.
John MacArthur explains, Men were in the process but it didn't originate with them and it didn't come from their desire and their will, they were used as they were carried along by the Holy Spirit and enabled to speak from God. They spoke divine words. God used them. It was their personality. It was their background, some of their insights, their experiences, their perceptions, but ever word was the word of God. That's the miracle of inspiration. Men...they were used...carried along by the Holy Spirit spoke from God. That's what the Scripture says.


[Adapted from the sermon, "Our God Breathed Bible," by John MacArthur. Excerpted here by permission.]
---
Originally published March 01, 2007.