Navigating Black Friday
According to an article on thebalance.com, Black Friday is changing. After peaking in 2016, in-store sales declined 4%in 2017, while online sales grew18%. 40% of the online sales were through mobile phones.
For a retail store to protect their customer base they now need to have a strong online strategy and mobile-oriented advertisements, while still advertising and stocking the right merchandise in their physical stores. This requires that retailers wisely understand the times in which we live.
1 Chronicles 12:32 refers to the sons of Issachar, as those kinds of people when we read, "From Issachar, men who understood the times and knew what Israel should do..."
If your business is going through changing times, look for people who understand the times and know how to respond.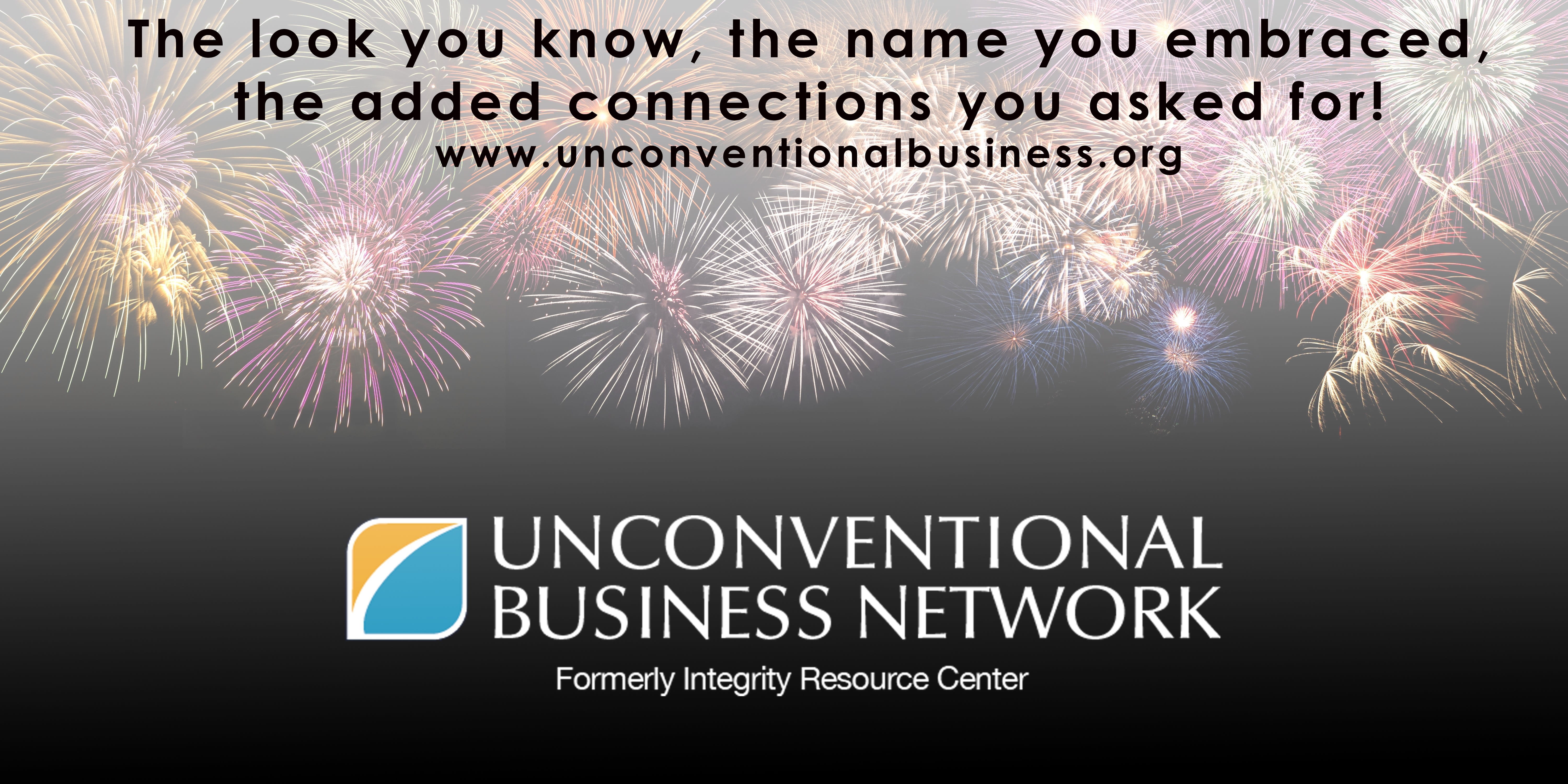 Learn more about Rick Boxx and Unconventional Business Network