Making a Statement
By: Rick Boxx
July 4, 2014
A signed document can sometimes have significant meaning in history. Our Declaration of Independence is one such document.
On July 4, 1776, 56 leaders gathered to sign the
In 2 Kings 23, King Josiah gathered all the Israelites to make a statement of solidarity for God. Josiah personally signed a covenant with God, "Then all the people pledged themselves to the covenant."
If you desire to stand for God in the marketplace, we encourage you to lock arms with us by signing our FIRE Covenant.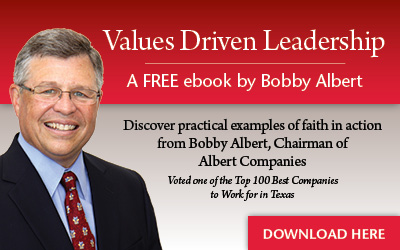 Learn more about Rick Boxx and Integrity Resource Center