Maundy Thursday Model
As many celebrate Maundy Thursday, it's a great time to remember that part of this celebration relates to Jesus' washing His disciple's feet. This humble act has been the cornerstone for many for a business approach called servant leadership.
During Jesus' time on earth, a humbling act was to wash the feet of others after they had been out on the dusty roads. Usually done by the lowest of servants, Peter thought Jesus' action was demeaning.
That's why, in John 13, Peter said, "You shall never wash my feet." Jesus answered, "Unless I wash you, you have no part with me."
Although washing the feet of our employees today would not have the same meaning as back then, take a moment to consider ways you might humbly serve your team.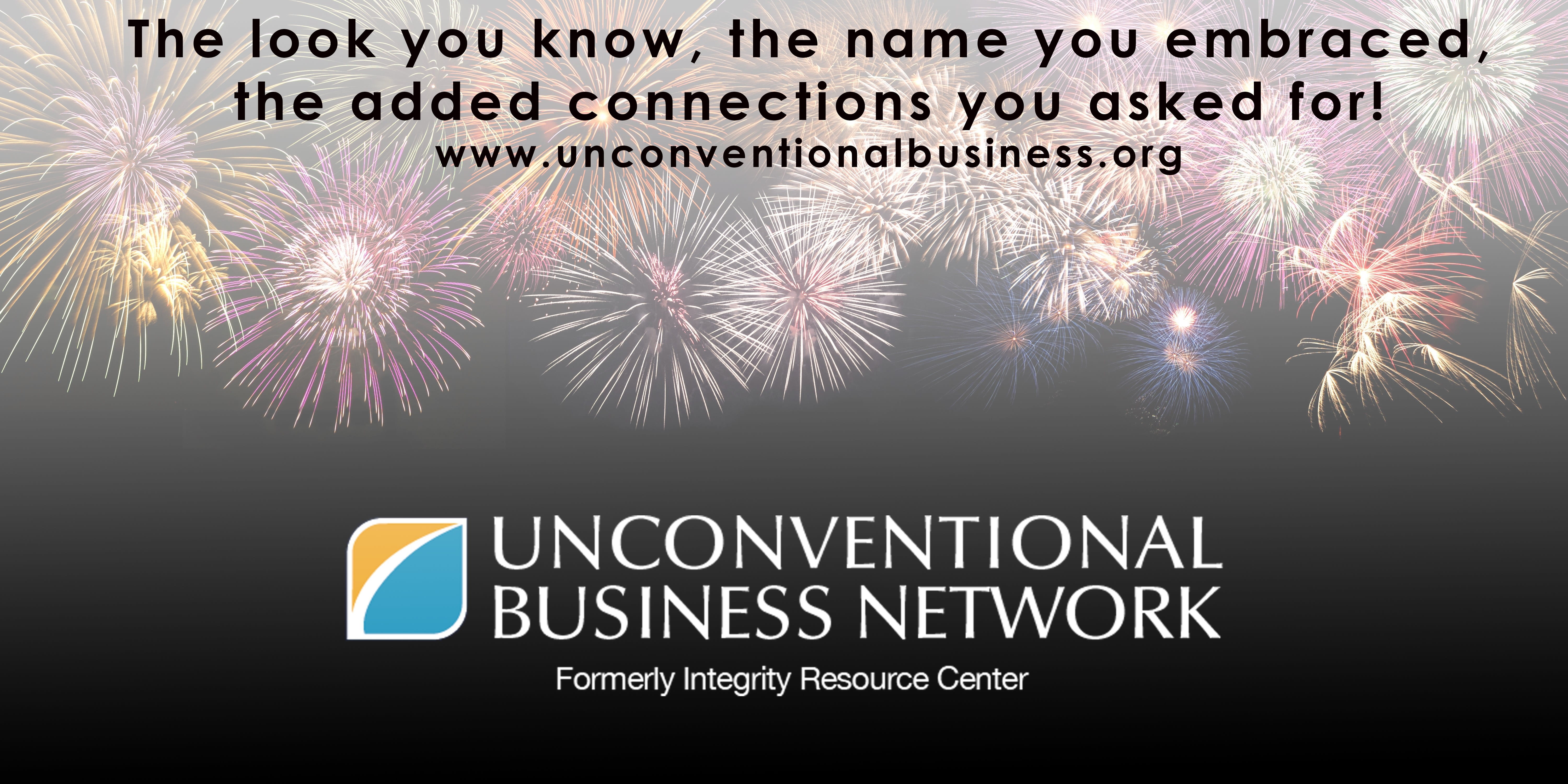 Learn more about Rick Boxx and Unconventional Business Network