May 9
Mother's Day
A beautiful woman. A beautiful friend.
Pastor Jeremy Mattek
There's a woman in Scripture named Tabitha. Her funeral gives us one of the most touching scenes in the entire Bible. Tabitha made clothes for widows, and when those widows heard that Tabitha had died, they grabbed the clothes she had made for them, went to the funeral, and held on to them the whole time, showing anyone who came what they loved so much about this woman. But it wasn't the clothes they loved so much.
There's a story about a nurse who volunteered to help wounded soldiers during the Civil War. When she was younger, her face was horribly disfigured in a fire. When she was asked why she volunteered to work among so much death and pain, she replied, "The wounded soldiers don't notice my scars as much as the others. To them, I'm beautiful."
The reason these widows showed up at Tabitha's funeral is because Tabitha made them feel beautiful. She made them feel important and loved, just like so many moms do for so many of us.
And just like God did for all of us when he sent a Savior to show us just how beautiful and valuable we've always been to him. "Greater love has no one than this," Jesus said, "to lay down one's life for one's friends" (John 15:13).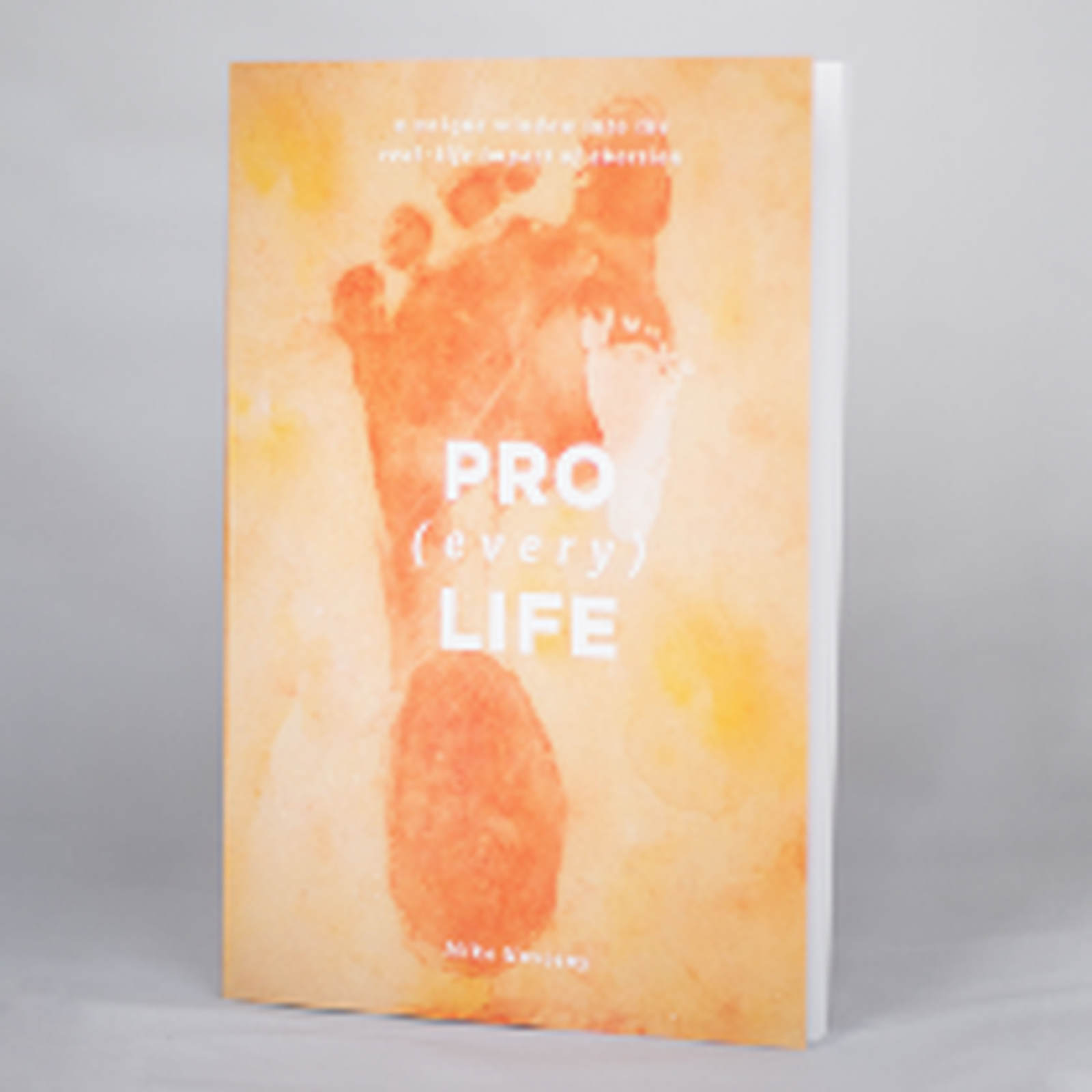 When the healing of the gospel meets the brokenness of abortion
It's time for God's people to breathe life and hope into the issue of abortion—and that means seeing every womb, every woman, and every person involved through God's eyes.
Whether you've experienced an abortion yourself, you know someone who has, or you simply want to understand this topic from God's Word, Pro (Every) Life by Pastor Mike Novotny offers much-needed insight into this complex and sensitive issue.
For more from Time of Grace, visit them at TimeofGrace.org.