April 11
Martha's mistake
Jason Nelson
I think it's time someone speaks up for Martha. For too long she's been maligned in Sunday school lessons and sermons for being some kind of infidel who wasn't interested in listening to Jesus. The takeaway is always, don't be like "Martha, Martha" (Luke 10:41). Don't be so busy with the routines of life that you don't have time for God. Yes, Jesus came to Mary's defense and reminded all of us that ignoring his Word would be ignoring something we need more than anything. But had Mary made the mistake of saying, "Lord, don't you think Martha should be sitting here as attentive to you as I am," Jesus probably would have said, "Yeah, but we still gotta eat."
Martha wasn't ignoring Jesus' teaching. That wasn't her mistake. It was a small house, and she would have heard everything from the cook's corner anyway. She made the classic mistake that "doers" of the Word make. She criticized her sister for being a "hearer" only and leaving the chores to someone else. Had she kept still and gone about her business, she likely would have avoided any rebuke from Jesus. But she just had to bring it up because she'd been in that situation before, and it irritated her. So, I'd like to cut her some slack. I know she was paying attention because when Lazarus died, it was Martha who said, "Lord . . . if you had been here, my brother would not have died" (John 11:21).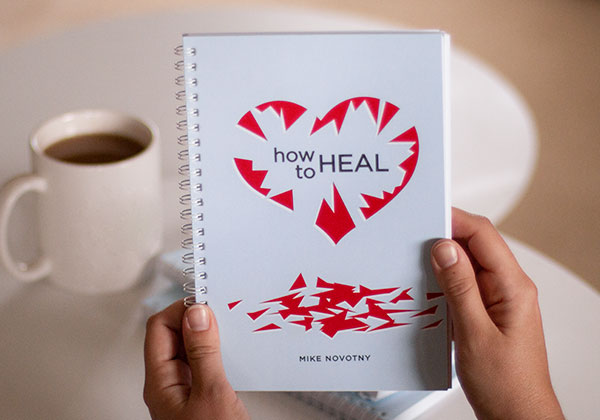 Your donation is worth TWICE as much with the $100,000 Challenge Grant
A family of generous donors has offered a $100,000 Challenge Grant to help show more people that the life they long for is available right now in Jesus. That means your donation today will go twice as far. And as a thank-you for your gift, we will send you Pastor Mike Novotny's new book, How to Heal.
For more from Time of Grace, visit them at TimeofGrace.org.