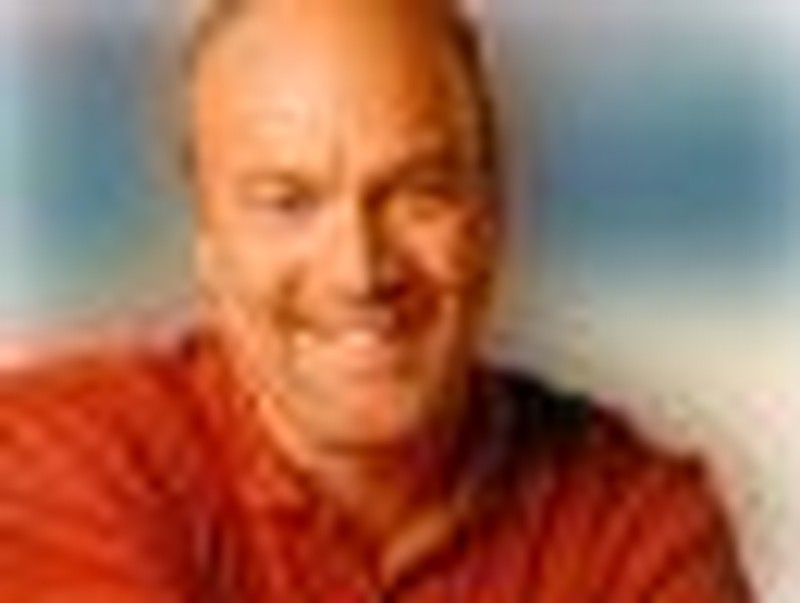 Remember the New Testament story in which Jesus sent His disciples across the Sea of Galilee? The Bible says that He waited on the shore and then went up on a mountain to pray.
As the disciples were making their way across, a great storm began to rage, and they thought they were going to die. They rowed hard to try to get back to land, without success.
We then read that Jesus came to them during the fourth watch of the night, walking on the water. The fourth watch would be the time just before the dawn. This means that Jesus came to them after they had been at sea for nine hours. Then He came and rescued them.
Some of us may feel like the disciples did. We might be saying, "Lord, we have been battling away in this world. When are you going to come again? Are you paying attention to what is going on here?"
Of course He is. God is aware of everything that is happening. And know this: God is not late; He is always on time.
The Bible says, "The Lord is not slack concerning His promise, as some count slackness, but is longsuffering toward us, not willing that any should perish but that all should come to repentance" (2 Peter 3:9 NKJV). The only reason the Lord has not already come is because He wants more people to come into His kingdom.
We have never been closer to the return of Jesus Christ than we are now. Even if He comes in the "fourth watch," we are to be ready. We don't want to be like the foolish servant in another New Testament story who thought, " 'My master is delaying his coming' " (Luke 12:45 NKJV).
With this in mind, we need to be about our Master's business. So what are we to do, specifically?
First, we should be watching for Him. We should be paying attention and taking note of what is going on in the world right now. In the Book of Daniel, foolish King Belshazzar faced judgment because he did not respond to the writing on the wall (see Daniel 5). All around us are signs of the times, reminders that Jesus is coming back. Watch for Him.
Second, we should be ready to go. If I am going to travel somewhere by plane, I pack my bags the night before. Most of my flights are early in the morning. With all of the increased security now, I need to get to the airport well in advance. I get ready ahead of time so I am prepared to go on the trip.
In the same way, we need to be ready and prepared to meet the Lord when He returns. It is wise thing to periodically ask yourself, "Am I living in such a way that I would be doing something I would be ashamed if the Lord were to come back?" Living in the reality of Christ's return should make a difference in our behavior.
Third, we should be anxiously awaiting His return. My dog sleeps outside of my room at night. Sometimes, he leans against the door to be as close to it as possible. When morning comes and I open the door, he is so excited that he runs around in circles. Then he picks up his bone, brings it to me, and waits until I take it. He anxiously waits for me. That is how we should be. We should be anxiously awaiting the Lord's return.
Fourth, we should be working. Luke 12:43 says, "Blessed is that servant whom his master will find so doing when he comes" (NKJV). If watching is the evidence of faith, then working is the evidence of faith in action.
Watching for the Lord's return will help us prepare our own lives. Working will ensure that we bring others with us. That is the plan.
Jesus said, "Surely I am coming quickly." The answer of the true Christian will always be, along with the apostle John, "Even so, come, Lord Jesus!" (Revelation 22:20 NKJV).
Anything that would prevent us from saying those words reveals something that is out of place in our lives. Therefore, we must periodically examine all of our ambitions, pursuits, hopes, dreams, and plans by this truth of the Lord's imminent return.
Jesus is coming back again. It might be sooner than some of us may think. Let's be ready.