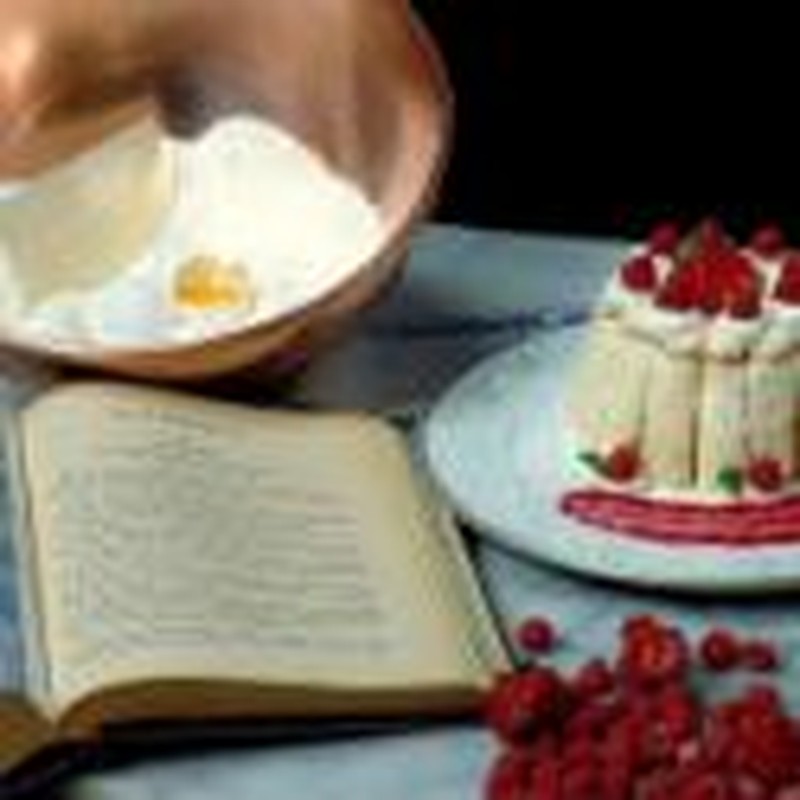 Someone has said that the book of James is very similar to a recipe for Christian Maturity.
Recipe for Christian Maturity
1. First preheat the oven (trials).
2. In a bowl put in wisdom (1:5), add faith and works (2:17) this is important because faith without works is like dead yeast, it will be inactive and not produce life.
3. Then add marinated or tenderized tongue (3:17).
4. Strain out any selfishness floating to the top (4:10).
5. Wait patiently, basting all the while with prayer (5:8).
James 2:1 uses a colorful word for "partiality". This word combines prosopon "face" with lambano "receive" to make proso-polampsia which means to "receive face" or to be partial. As justice is portrayed as a blindfolded woman so God says He is impartial. So should we show such impartiality. This word is used three other times in the New Testament. In Romans 2:11 as God says no human face sways His perfect judgment. In Ephesians 6:9 where Paul says God rewards slaves and free impartially.
Four Spiritual Flaws:
Satan is in an all out attack to make you and me think wrongly about God! We hear God speak in Revelation 1:15 and his voice as the sound of many waters. (KJV) Will you listen to that voice as He speaks to us through the pages of His Word?
SATAN'S FOUR SPIRITUAL FLAWS: (Gen. 3)
Satan doubts God's Word (v. 3a "hath"). Satan doubts God's goodness (v. 3b "not eat"). Satan doubts God's authority (v. 4 "not die"). And finally, Satan doubts God's plan (v. 5 "eyes open").
GOD'S FOUR SPIRITUAL LAWS:
On the contrary God has four spiritual LAWS. He wants us to TRUST His Word because it says in Psalm 119:89 it is "forever settled." God desires for us to REST in His Goodness. As Psalm 73:1 says, "God is good." Do you believe that? God also wants us to SUBMIT to His authority. It says in James 4:7 "Submit to God." That is a command straight from God's Word. Finally, God desires for us to FOLLOW His plan (Pr. 3:5-6).
Used with permission of Discover the Book Ministries.

Would you like to own all 36 of the messages in this series entitled, "James-Authentic Christian Living"? Order your mp3 today!