Where Miracles Begin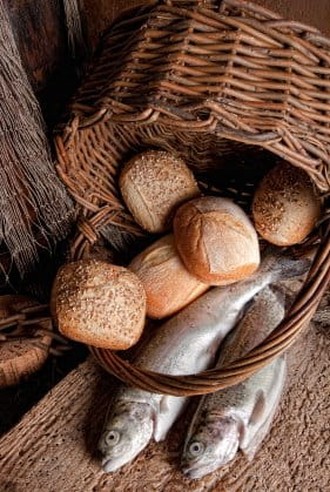 "You give them something to eat" (Mark 6:37).

This command of Christ seems unfair because he asks the disciples to do the impossible. How can they with little money and even less food feed 5000 hungry men?

They can't.
That's the whole point.

God often asks us to do impossible things so that we are forced to admit our desperate need to him.

Miracles always begin with desperation.
If you could do it yourself, why would you need God?

Pioneer missionary to China J. Hudson Taylor once remarked that " there are three stages in any great work attempted for God: impossible, difficult, done."

Are you in an impossible place today? Perhaps it is just Stage 1 of a great miracle that not yet arrived.
You can reach the author at [email protected]. Click here to sign up for the free email sermon.
---
---