What Child is This?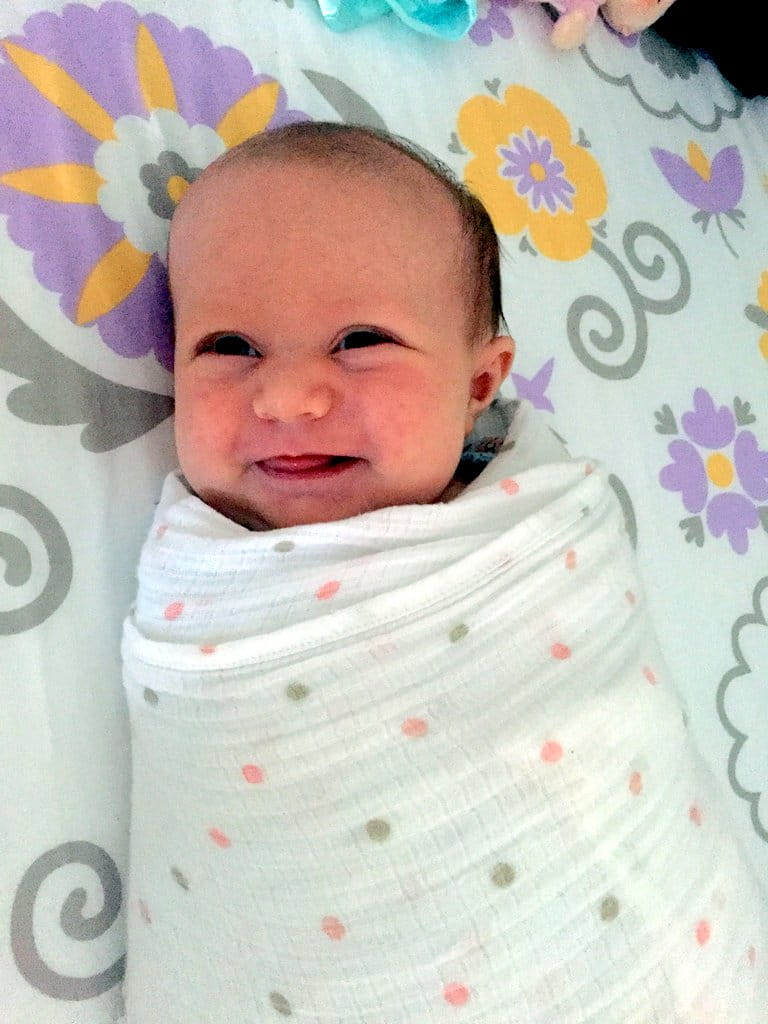 "He will be named Wonderful Counselor, Mighty God, Eternal Father, Prince of Peace" (Isaiah 9:6).
Here's a case where the tune has been around much longer than the words. When William C. Dix, an Anglican layman from Bristol, England, wrote a poem called "The Manger Throne," he put the words to a tune called "Greensleeves," a traditional English folk song that dates to the time of Shakespeare.
Although he was an insurance salesman, we remember him today for writing "What Child is This?" History records that he was sick at the time and that while recovering he had a deep spiritual awakening. As it happens, this carol is more popular in the United States than in its country of origin.
The song consists of three stanzas. The first verse asks a question and then answers it:
What child is this, who laid to rest,
On Mary's lap is sleeping?
Whom angels greet with anthems sweet,
While shepherds watch are keeping?
This, this is Christ the King,
Whom shepherds guard and angels sing:
Haste, haste to bring Him laud,
The babe, the son of Mary.

The second verse joins the coming of Christ with his death on the cross:
Why lies He in such mean estate,
Where ox and ass are feeding?
Good Christians, fear, for sinners here
The silent Word is pleading.
Nails, spears shall pierce him through,
The cross he bore for me, for you.
Hail, hail the Word made flesh,
The Babe, the Son of Mary.

The third verse calls the hearer to respond in saving faith:
So bring him incense, gold, and myrrh,
Come, peasant, king, to own him.
The King of kings salvation brings,
Let loving hearts enthrone him.
Raise, raise a song on high,
The virgin sings her lullaby
Joy, joy for Christ is born,
The babe, the Son of Mary.

You never know what may happen in the world because a baby was born. No doubt the Innkeeper didn't know who he was turning away. Even Mary couldn't fully imagine what it all meant that night. But that baby born in Bethlehem has become the centerpiece of history.
What child is this? We all have to answer that question sooner or later. The song says, "This, this is Christ the King." What do you say?
Let's listen as Carrie Underwood sings this carol.
Lord Jesus, you came for us! We gladly enthrone you as King and Lord and Savior. Amen.
You can reach the author at [email protected]. Click here to sign up for the free email sermon.
---
---