Update on the New Edition of Keep Believing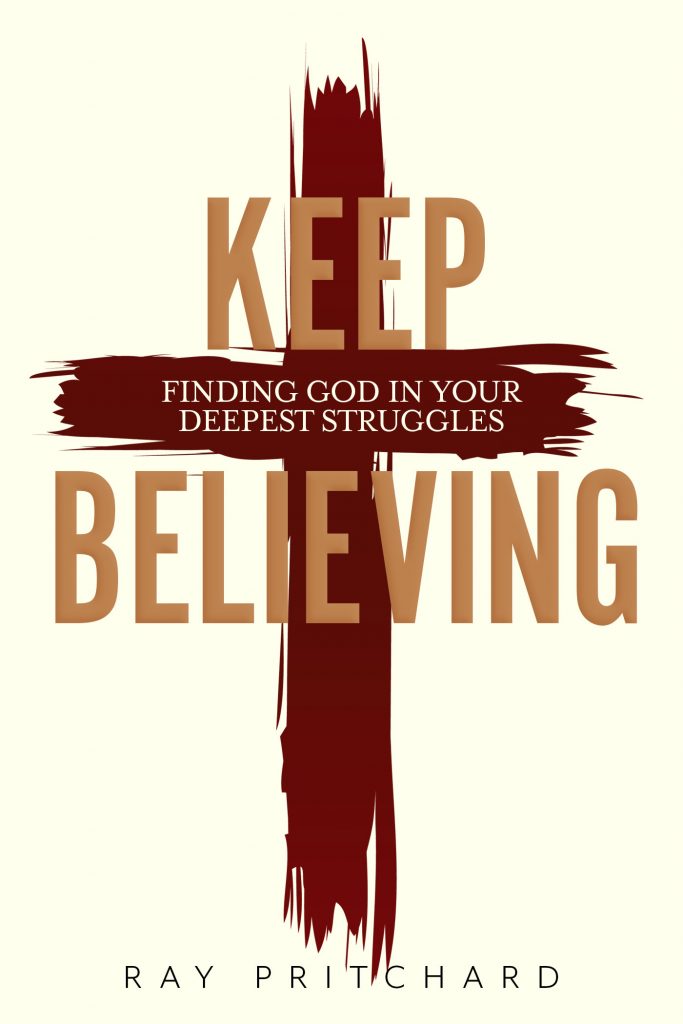 Quick update on the new edition of Keep Believing: We have finished editing and proofing the manuscript. It has been formatted for printing. It should be available by the end of the month.
Here's a quick peek at the Table of Contents:
Foreword by Erwin Lutzer
Introduction
1. When Life Tumbles In, What Then?
2. The Blessing No One Wants
3. Can We Still Believe in Romans 8:28?
4. The Mystery of Unanswered Prayer
5. Fear Not!
6. Questions and Answers
7. A Friend in High Places
8. If God Is Good, Why Do I Hurt?
9. If I Believe, Why Do I Doubt?
10. Why Is Life So Hard?
11. Praying for Your Prodigal
12. Death Is Not the End of Our Story
13. The Choice We Must Make
Stay tuned for more information about how you can order the new edition.
Click here to sign up for the free email sermons.
0 Comments
---
---