Update on "Christmas Promises" Advent Devotional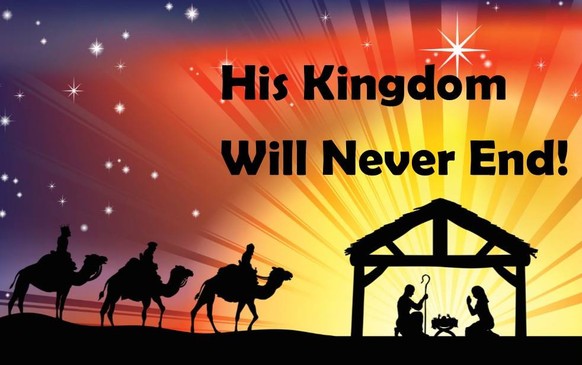 I've been working all week on "Christmas Promises," our brand-new Advent devotional ebook. This year we're going to take a journey though the promises of God that came true because of Christ's birth. We'll start with the promise of peace on December 1, and continue on through the promise of a Savior on December 25.
Each devotional ends with a prayer and a link to a YouTube video of a Christmas song. I've tried to include as many of your musical suggestions as possible. Plus I've found some excellent music by Lauren Daigle, MercyMe and Casting Crowns.
Plus I'm going to do a FB Live video each morning at 8 AM CT based on the devotional for that day.
At the moment I'm deep in the editing process. God willing, the ebook will be available the week after Thanksgiving.
Make your plans now to join us on our Advent journey through the promises of God.
---
---