Tuesday Night Chat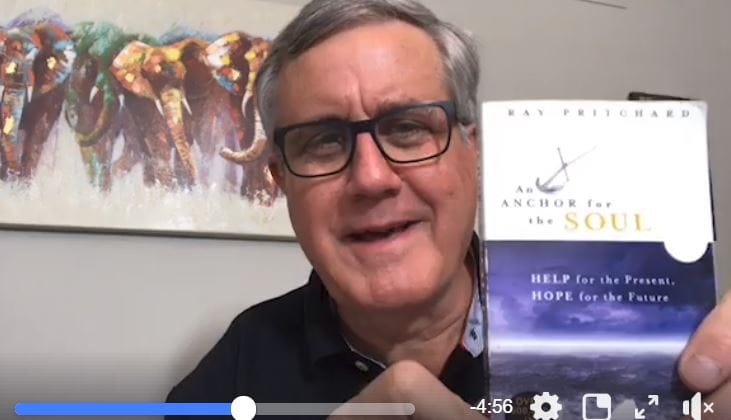 Check out this brand-new Facebook Live video: Tuesday Night Chat. We talk about biking, Kansas City, the grandkids, the Southern Baptist Pastors Conference, our summer travels, and a prisoner letter from Leroy.
Click here to sign up for the free email sermons.
---
Originally published June 05, 2018.
---