Tuesday Night Chat # 3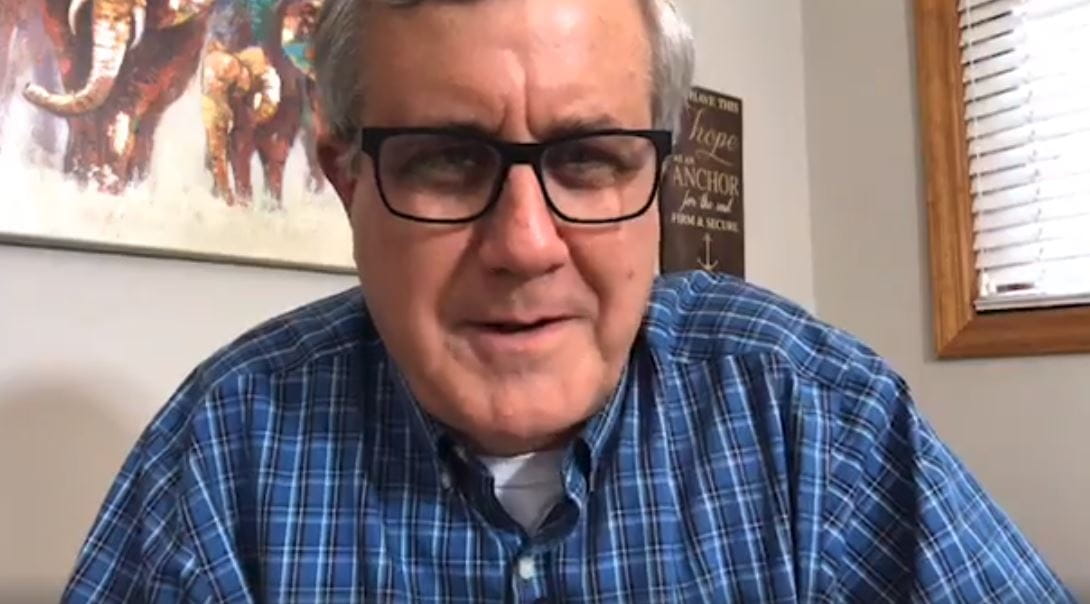 We just posted this Tuesday Night Chat, in which we talk about the grandkids, brownies, our trip to Chicago, unsettling news from the church in China, and our upcoming trip to Oregon. We end this good news:
God is good,
All the time,
In every situation,
No matter what,
God is good.
I am a witness!
Click here to sign up for the free email sermons.
---
---