To Take Our Pain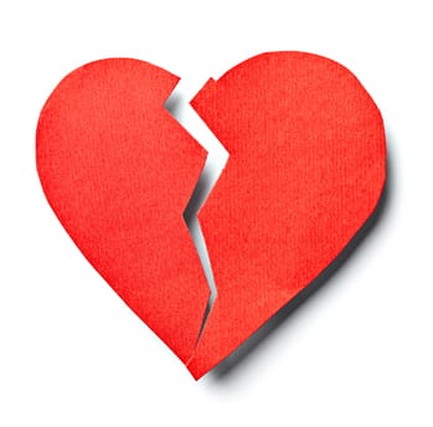 "Surely he has borne our griefs and carried our sorrows; yet we esteemed him stricken, smitten by God, and afflicted" (Isaiah 53:4).

When Isaiah speaks of what Christ has done for us, he does not start with our sin and our guilt. That comes later. He begins instead with our infirmities. The text says Christ has "borne" our griefs. It's a Hebrew word that means to lift up and carry away a heavy load. It was used in Leviticus 16 for the scapegoat who carried away the sins of the nation. That's the idea here. Jesus came to lift the heavy burden of sadness brought about by our sin and the pain of living in a sinful world. Perhaps you know the famous gospel song that starts this way:

What a friend we have in Jesus,
All our sins and griefs to bear.

We have many griefs because we live in a fallen world.
We have many sorrows because we ourselves are fallen people.
We need someone who can bear our grief when the burden is too heavy for us.

Colin Smith explains it this way:
He took up our infirmities and carried our sorrow. That must include the division in your family, the loss of your job, the death of your husband, and the pain of your past.
In Christ we do not have some far-off God, but in him we find a God who drew near to us, who came to us, who entered our world and became one of us, that he might carry our sorrows for us.

Your pain will not have the last word.
Your sorrows will not last forever.
Jesus has borne our griefs and carried our sorrows.

Os Guinness tells the following story in No God but God:
In one of their periodic efforts to eradicate religious belief in the Soviet Union, the Communist Party sent KGB agents to the nation's churches on a Sunday morning. One agent was struck by the deep devotion of an elderly woman who was kissing the feet of a life-size carving of Christ on the cross.

"Babushka [Grandmother]," he said. "Are you also prepared to kiss the feet of the beloved general secretary of our great Communist Party?"

"Why, of course," came the immediate reply. "But only if you crucify him first."
No other God has wounds.
Where else can you find a Savior like this?
My Lord, you know how hard it is on earth because you were here once before. I am glad your shoulders are strong enough to bear all my burdens today. Amen.
---
---