Thursday Night Chat: "Let's Pray for America"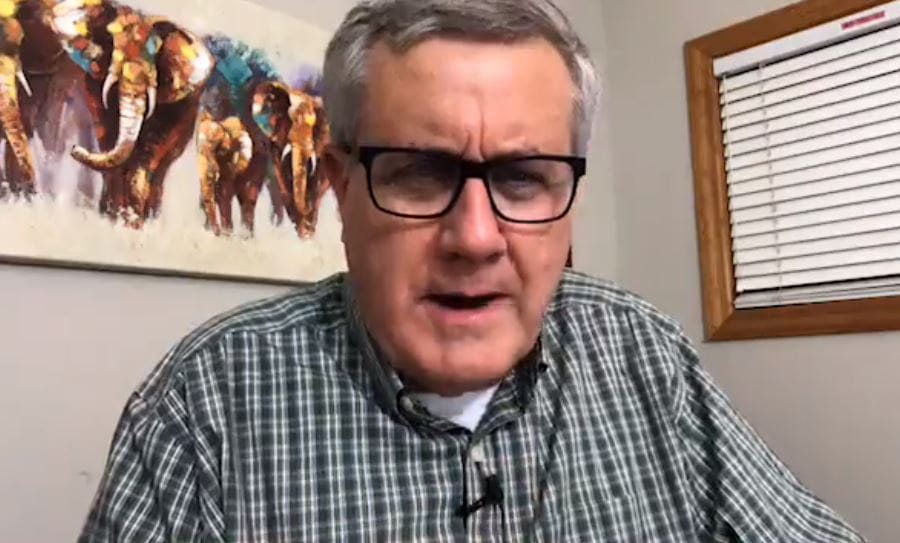 We just posted this Thursday Night Chat, in which we talk about the hearing and about our new booklet and we pray for America. #FiveKeys #PrayforAmerica #KeepBelieving
Click here to sign up for the free email sermons.
---
Originally published September 27, 2018.
---
---